Timeless, classy and with a hint of contemporary style – Montblanc has made its mark over the past century, creating a luxury lifestyle and a name to aspire for. Simply the name is enough to make an impression!
At Kapoor Watch, we firmly believe that when you're gifting something, it should reflect your personality and the receiver's as well – which is why a refined brand such as Montblanc is perfect! Whether you're gifting a timeless pen, a statement watch or a transitional accessory, it makes an impact – be it for professional or personal reasons!
For gifting within the corporate sphere, we recommend Montblanc's accessories. Ranging from luxury pens to fine leather wallets and bags for the professional on-the-move, Montblanc's pieces look transitional and polished – a great gift, under any circumstance!
Montblanc's Sartorial Collection is full of these treasures – here are our top pics!
This stunning document case from Montblanc makes an impression like no other! Sleek and crisp, it's crafted from leather and in a distinct blue that makes standing out effortless.
Montblanc's Meisterstück was its first globally-acclaimed writing instrument, when it launched in 1924, and till date, it carries forth that legacy of fine craftsmanship. Share the joy of letterwriting with a timeless pen!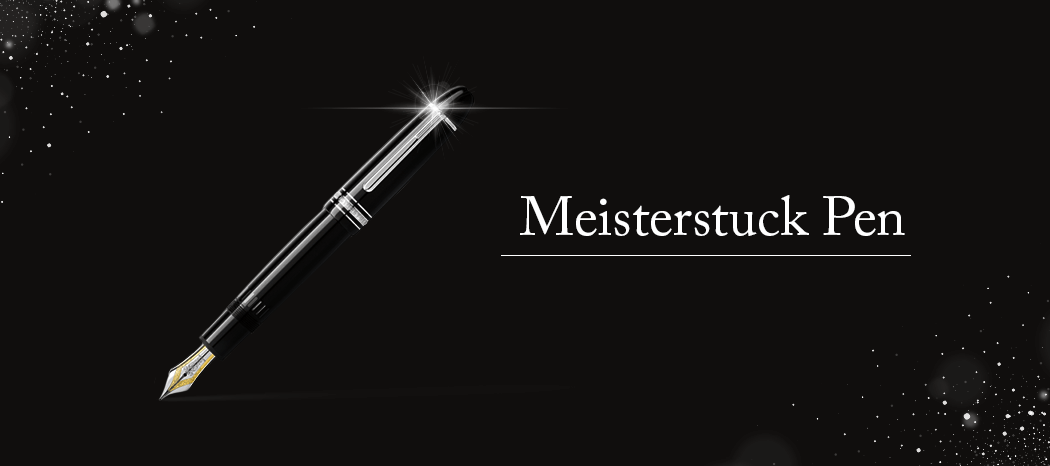 The Meisterstück legacy carries on with its collection. A classic Montblanc wallet is great for corporate gifting – not only does it make the right mark, it's instantly recognizable. Crafted from fine leather and adorned with that unmissable Montblanc logo.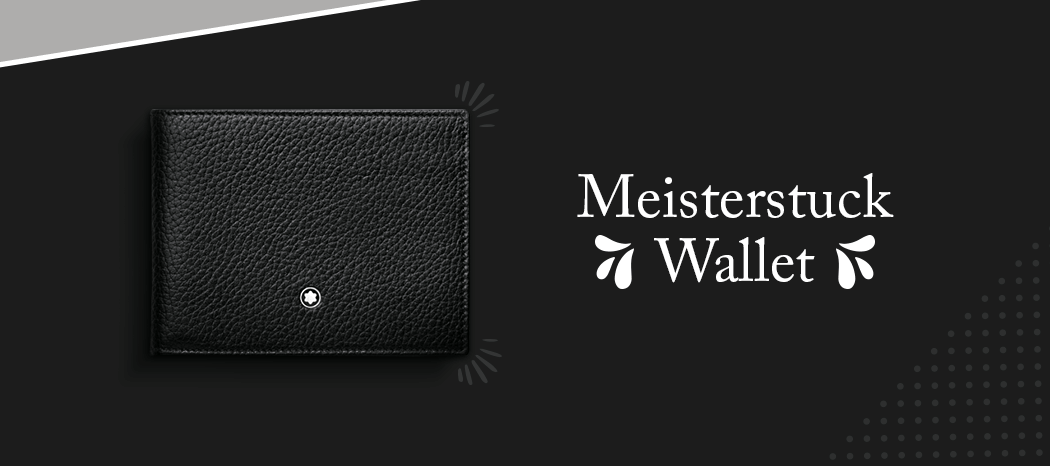 When it comes to personal gifting, Montblanc's accessories for men make it the perfect choice, and one that goes beyond trend or season. We've got our eyes on its Sartorial collection, and its range of finely-crafted cufflinks.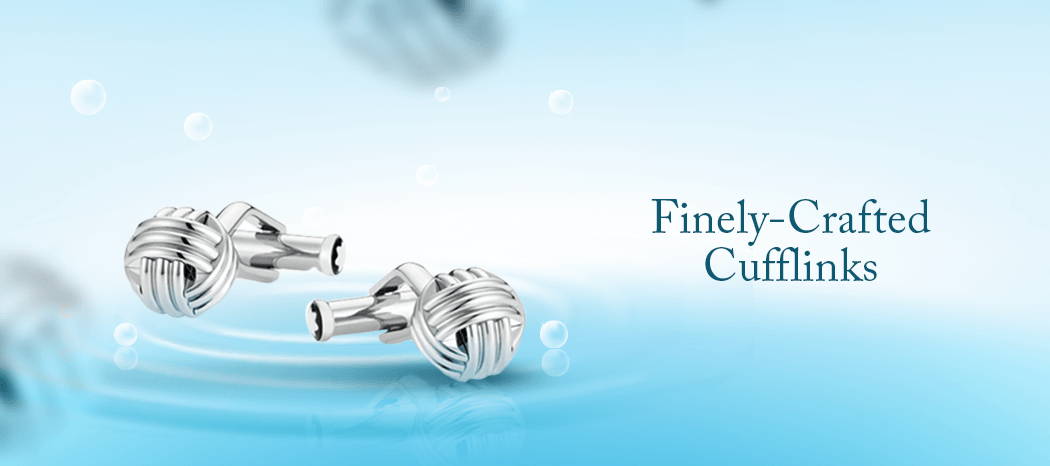 Crafted from silver, these cufflinks make a subtle yet powerful statement about the wearer.
Throughout the years, Montblanc has worked with creators who have been inspired by art, nature, literature… the Meisterstuck Le Petit Prince is one such collaboration. Inspired by the beauty of the nighttime sky, the pen is a work of art – a worthy gift for that special someone in your life!
Interested in learning more about gifting Montblanc? Do drop us a line – we'd love to help you out!