They say a mother's heart knows everything. Well, they didn't mention a mother's wrist, did they? Mother's day is upon us and so is the opportunity to show our mums how much we really care. Now, mothers should be loved and cared for every day but this is a special occasion where you get to dedicate an entire day to them. This year, let us take our game a little higher and select the best gift for the occasion. And what better than a luxury watch? Down below is a brief list of some of the best and most exquisite haut de gamme timepieces that are sure to make your mum the happiest in the world.
The Best Gifting Options For Your Mother
Cartier Santos
The French-origin jeweller and watchmaker is an icon in the world of high-end watches. What it also has is the single-most enviable claim in the entire industry. Cartier created the first-ever men's wristwatch, a watch we know today by the name of Santos de Cartier. It was officially launched in 1911 but even today the Santos displays the same grandeur and class as it did back then. In addition to that, it has earned quite a reputation among women buyers, making it a perfect gift option for your mother on this Mother's Day.
IWC Portofino
Did anyone say Portofino? The timeless charm of the IWC Portofino has been known there throughout the course of time. The watch has been manufactured since the 1980s and ever since then to the current day, the Portofino's primary focus has been on understated elegance. That is exactly what makes this timepiece the perfect choice for the occasion of Mother's Day.
Omega De Ville
The De Ville was released in 1967, to be precise. The collection embodies a style language that offers an alternative to luxury sports watches. A closer look at an Omega De Ville will tell you about its classic and streamlined design, its use of top-notch movements, and its impressive lineage. As far as Mother's Day is concerned, this seems like a pretty good choice.
Rolex Datejust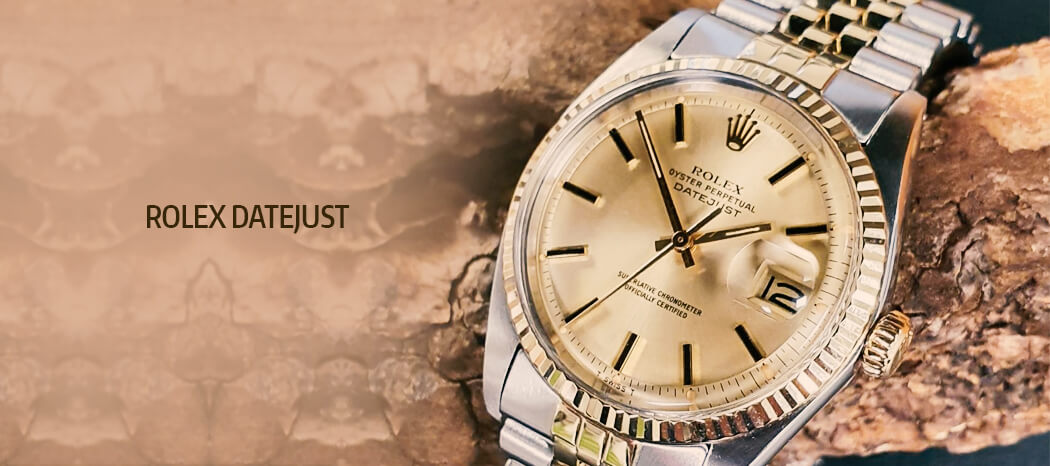 The legendary Datejust has been an integral part of the Rolex catalogue for over 80 years. When it was first launched in 1945, it marked the Swiss horologist's 40 years in the business. As far as Rolex's women's timepieces are concerned, the Datejust is considered a special watch due to its immense popularity among the folk. So do your mother a favour and go for the Rolex Datejust if she has a taste for timeless designs and elegant craftsmanship.
Audemars Piguet Millenary
You would already know that the 1972 Royal Oak release changed the way the watchmaking business essentially worked. The Millenary timepiece, however, is more of a designing spectacle. The collection houses a series of skeletonised watches with a striking emphasis on shape and structure. The movements used in Millenary watches are tactfully placed so that they fit inside the uniquely sculptured case. What would be a better choice than a watch like this?
Longines La Grande Classique
The entire collection of La Grande Classique de Longines is an impressive one. The watches display a sleek profile perfectly suited for a woman's wrist and a distinct design language that works wonders when you add feminine energy to the equation. These watches go well with all kinds of ensembles and age groups. This modern classic of a timepiece is probably the best choice for something as emotionally invested and pure as Mother's Day. Go on and make your mum happy.
Bvlgari Serpenti Seduttori Tourbillon
The Bvlgari Serpenti Seduttori has been there for some time now. But the latest addition to this series of watches from Bvlgari is the Serpenti Seduttori with a flying tourbillon. The watch features a snake-like head but instead of a double or triple Tubogas strap, it offers a standard single bracelet (leather or gem-studded metal.) The new references also feature a flying tourbillon right at 6 o'clock. Pretty neat for a Mother's day gift.