A tool watch is essentially a purpose driven device that aims to serve a function. There is a reason behind making every tool watch and that is solely why tool watches were built in the first place. These exceptional devices used a combination of materials and complications to bring out the best in watchmaking. In many ways, tool watches laid down the early foundations of the present-day Haute Horlogerie industry. Before anyone knew, tool watches were everywhere and in every profession. Today, however, we have a different scenario.
Best Tool Watches in Modern Watchmaking
Tool watches do not enjoy the same status as they once did but they do have a massive market all to themselves. This blog will indulge in a compact list of the best modern-day tool watches that are a must for dedicated tool watch enthusiasts.
Rolex Cosmograph Daytona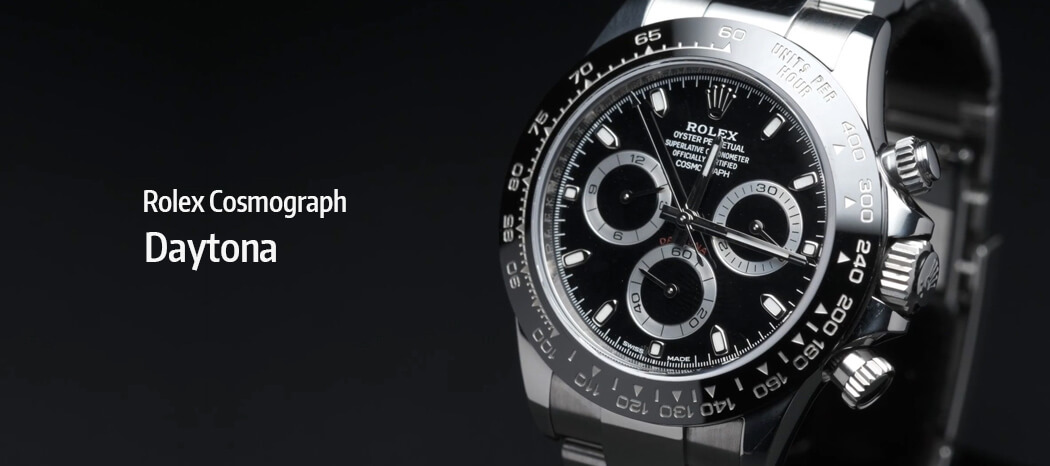 It is only logical to start off the list by mentioning the most in-demand tool watch of all time. The Rolex Cosmograph Daytona is a watch that has gathered an unprecedented amount of following in a very short amount of time. Is it because of the watch or is it the result of a marketing strategy, I'll leave that answer to you. The Cosmograph Daytona is a masterclass from the leading watchmaker in the world. In terms of complications, it features only a chronograph but what really makes it so popular is its rich history.
NOMOS Zurich Worldtimer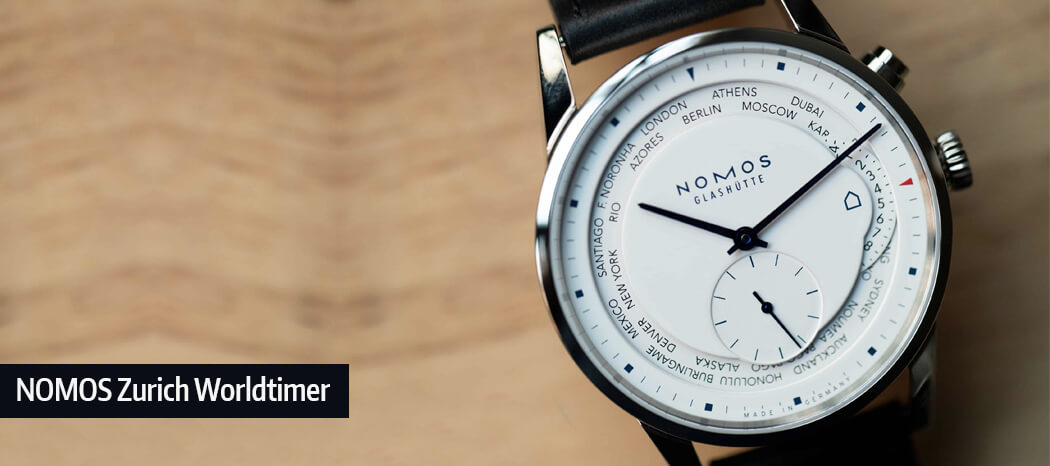 The watch is a must for those who have an eye for class as well as function. The NOMOS Zurich Worldtimer is a timepiece that aptly combines the idea of a travellers' companion as well as a highly utilitarian watch. The timepiece is extremely easy to comprehend and easy to use. The pusher located at 2 o'clock can be used to browse through a plethora of twenty four cities and their associated time zones. Fascinating, isn't it?
Grand Seiko Spring Drive Chronograph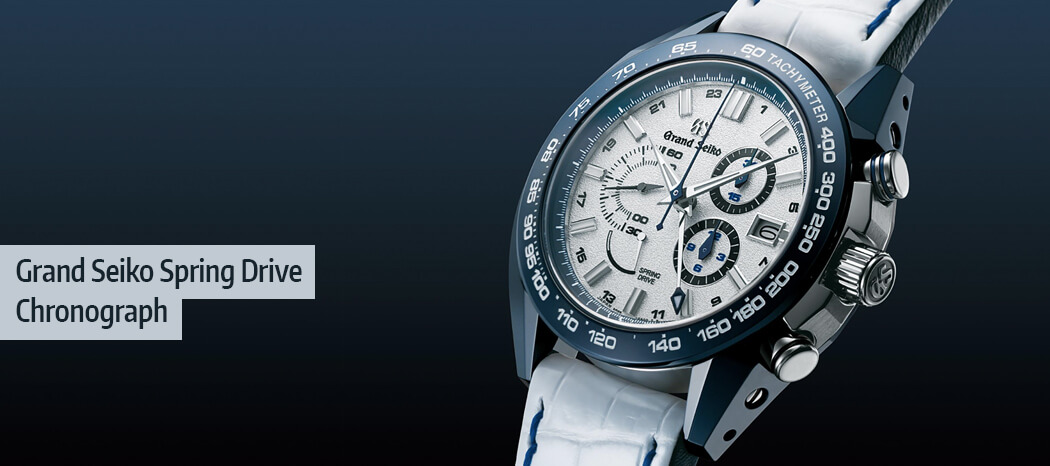 Grand Seiko is a pretty popular name among watch enthusiasts. The brand is responsible for creating some truly exquisite timepieces over the course of years. One such creation is the brand's line of dive watches that have set the benchmark for modern-day waterproof timepieces. The Spring Dive Chronograph, for instance, is a watch that has astute accuracy and impeccable water resistance. The timepiece utilises a hybrid system of quartz as well as mechanical movements.
Breitling Navitimer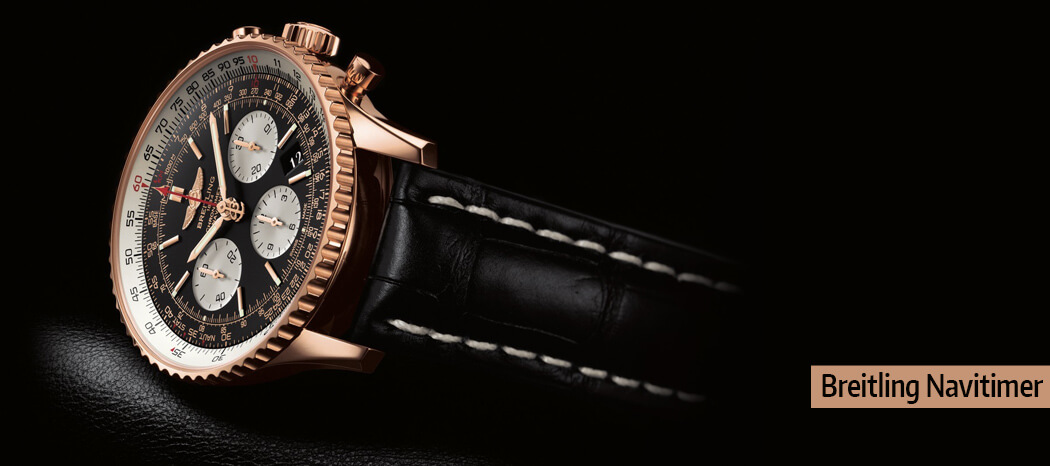 Breitling is already a well-known name when it comes to aviation styled watches. The brand's legacy and reputation as a tool watchmaker is marked in stone. Over the years, its flagship watch collection, the Breitling Navitimer has grown in both style and function. However, its essence has remained the same. The slide rule bezel is still an integral part of the watch and it continues to be a unique addition to the premium time tool watch.
Damasko Vintage DA 20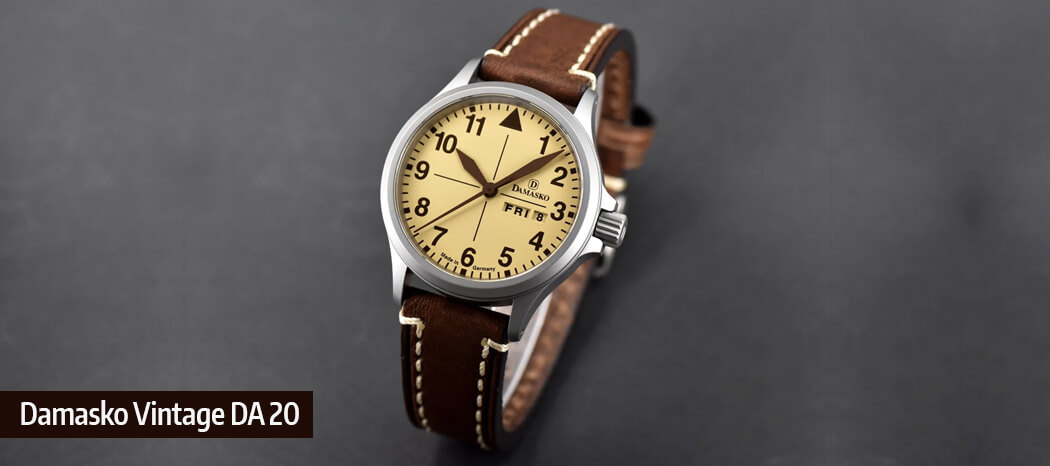 The Damasko Vintage DA 20 is as good as a modern-day tool watch can get. The timepiece is an exceptional creation that uses a specialised material for better performance. The stainless steel that this watch uses is ice-hardened and nickel-free. This adds additional strength and durability to the watch's design. It also makes it less susceptible to scratches and dents. Another fun fact, the entre dial of this watch is dipped in luminescence for better legibility.
Longines Master Collection
The Longines Master Collection might look like a weird choice for the best tool watches list but you will understand the rationale behind this entry if you have the patience. The line of watches from Longines is a perfect representation of the quintessential tool watch. These timepieces are highly functional as they are equipped with various modern-day complications. These watches are also extremely classy and elegant in their approach. The Master Collection is truly a worthy contender for the title of the best tool watch of today.
Georg Jensen Koppel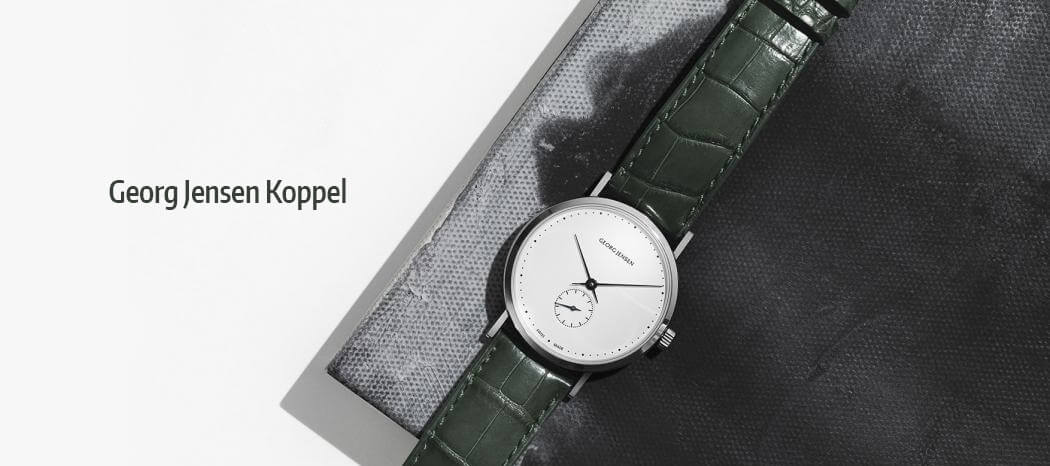 The world of luxury watches is a fascinating place with tons of unique and intriguing creations to look for. One such watch is the Georg Jensen Koppel. The 38 mm hand wound watch is an exemplary watch that perfectly captures the true essence of the brand. Essentially known for its jewellery style designing, the brand is an atypical name in today's watchmaking business. This watch is easy to use, highly functional, and lastly, it is a refreshing choice if one is just over the regular names in the tool watch segment.
Panerai Radiomir 1940 Acciaio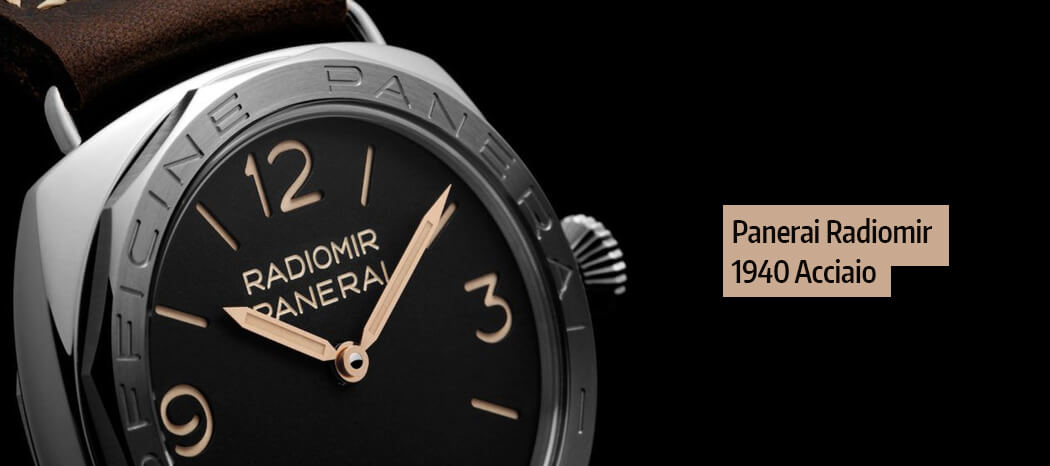 The Radiomir needs no introduction for it is a watch that has forever etched its mark on the watchmaking business. The timepiece is a big and bold representation of what tool watches should actually look like. The original 1940 edition might have had some issues with radiation poisoning but the modern-day iterations of the Panerai Radiomir have no such problems. The timepieces in this collection are extremely intimidating, legible, and elegant.
Omega Seamaster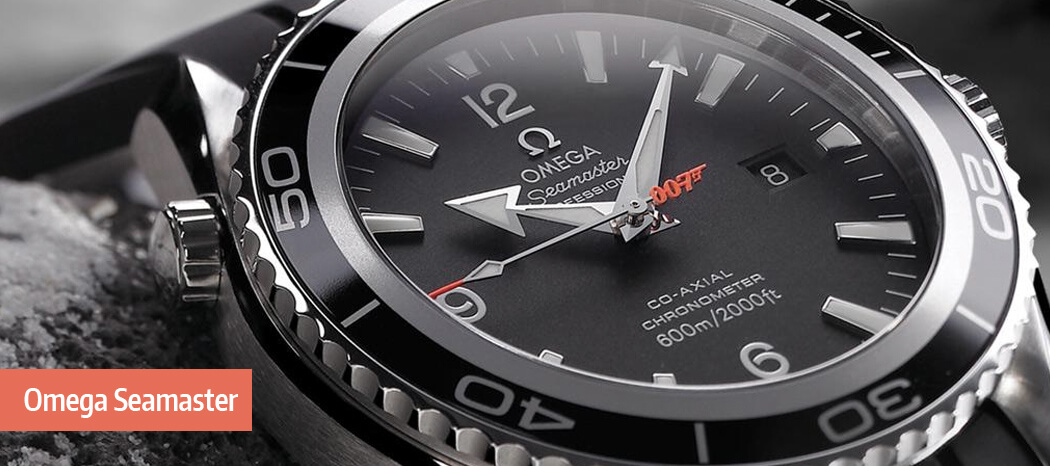 The Omega Seamaster is, without a doubt, a legendary tool watch. The timepiece was first unveiled in 1948 and has ever since been an inseparable part of Omega's legacy in the luxury watchmaking business. The watch is essentially a tool watch that was built as a gentleman's watch but was later re-modelled to compete with Rolex's Submariner. The watch is quite the all-rounder when it comes to being a dive watch. It is tough, highly functional, and of course, extremely classy.