Thinking about space has always fascinated me: the concept of time, as we know it, works very differently in Earth orbit or elsewhere in space.
You see, we understand an hour as a twenty-fourth fraction of the day. We have traditionally understood a second as 1⁄86400 of a day. However, think about an astronaut who orbits the Earth in, let's say, 30 Earth hours. Basically, their "day" would feel a lot longer, and they would need to define an hour differently.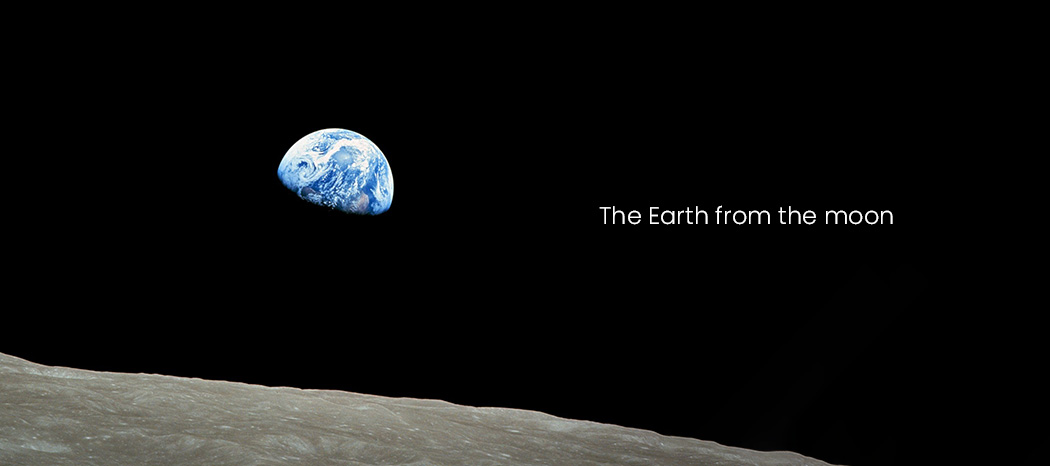 The modern concept of time is not based on the length of the day at all. The modern perception, or standard, of time is actually based on a specific frequency, i.e., the number of vibrations of certain elements. This provides a more accurate frame for scientists to define the meaning of time and measure the flow of time accurately.
With changing boundaries of what a day and a night are, time is a tricky thing for an astronaut to tell. Time is also incredibly important for them. To coordinate with the base effectively, astronauts need to be incredibly accurate!
Now, think about the number of problems one would face in space if their watches were inaccurate and one couldn't rely on simply staring out of the window and guessing that it was 4 O'clock. Regular watches simply aren't accurate in space. One of the main challenges is the absence of gravity, which results in friction and hence the spring working differently. This affects the accuracy and reliability of the watch's movement.
In addition, the extreme temperatures, radiation, and other environmental factors that a watch may be exposed to during space travel can cause damage or malfunctions in a regular watch.
One of the most inspiring stories of watches in space is that of the Omega Speedmaster Professional, aka the Spacewatch.
In the early 1960s, NASA was looking for a watch that could be used by astronauts in space. The watch needed to be highly accurate, durable, and reliable in the harsh conditions of space. After rigorous testing of various watch models, NASA selected the Omega Speedmaster as the official watch for its manned space missions.
Many brands applied for the rigorous tests that NASA would perform on their watches. These tests included high and low-temperature tests, humidity tests, shock and acceleration tests, and a vacuum test.
The Speedmaster performed exceptionally well during this test, demonstrating its ability to maintain accurate timekeeping in the harsh conditions of space. In 1969, Omega's Speedmaster was on Buzz Aldrin's wrist as Apollo XI took flight for one of the most significant moments in mankind's existence: walking on the moon, and it did so successfully.
However, did you know about the watches that have been to space before the Omega Speedmaster did? Click here for our interesting read on how a dog beat Buzz Aldrin to wearing the watch in space.
As a science enthusiast, there is something truly awe-inspiring about the incredible feats of human ingenuity that have allowed us to explore the vast expanse of space. From the first manned space missions to the historic moon landing, our ability to push the boundaries of what is possible has enabled us to achieve remarkable things. The timepieces that have been to space represent the convergence of watchmaking and space exploration, and they continue to inspire us with their history and technology.