Ever heard of investments? Everyone seems to make one these days. As important as they are in the current world scenario, people seem to overlook them way more than they should. Actually, I would like to make a correction in my statement. Investments have always been and always will be a great decision, regardless of the era we live in. Talking of investments, how about the luxury watch industry?
As per studies, the luxury watchmaking industry is set to grow by USD 1.64 billion between the years 2020 – 2024. The primary factor in this somewhat exponential growth of the market relies on the constant innovation and development of watches and the way they operate. Watches have shown a consistency in design as well as functional development. Needless to say, for people who are looking for a good investment option, high-end luxury watches are a good way to go.
In this blog, we will be taking a quick trip down the lane and we will be checking out some of the best luxury watch brands when it comes to investing.
Patek Philippe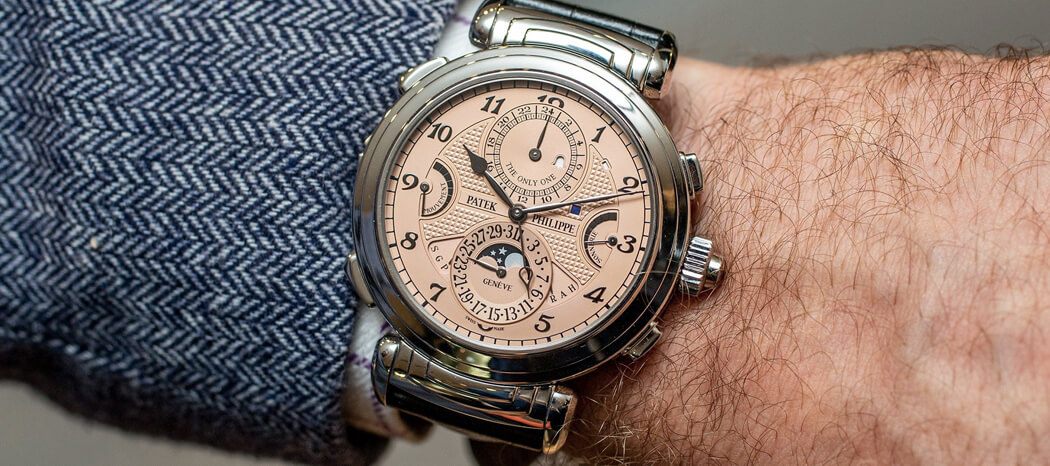 Most Expensive Patek Philippe watch ever sold (inflation-adjusted) – Philippe Grandmaster Chime –  USD 31.19 Million
Patek Philippe is arguably the most reputed luxury watchmaker in the world right now and there is no denying it. Patek Philippe watches are not new to the high-end watch scene and they have a unique way of appealing to the high-net worth individuals as well. From the investment standpoint, Patek Philippe is a great pick. As time goes, the brand's masterpieces of timepieces become more and more valuable.
Jacob & Co.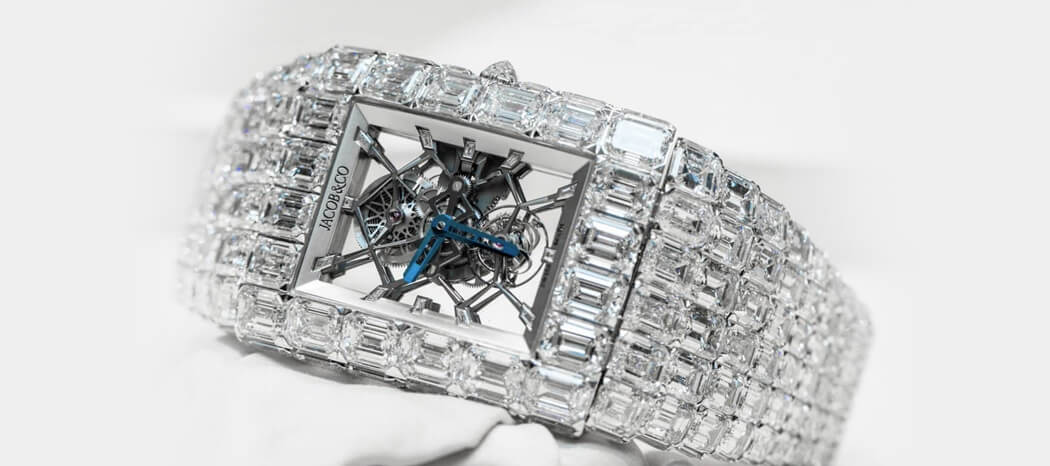 Most expensive Jacob & Co. watch ever sold – Billionaire – USD 18 Million
Jacob & Co. is a watch brand is driven by innovation and exclusivity. The luxury watchmaker is a fine example of what could be achieved via sheer focus and dedication to one's art form. The Billionaire watch is a top-tier exhibit of the brand's worth when it comes to investment. Jacob & Co. is a great name to be associated with as the watches it makes are limited and are always making a name for themselves.
Richard Mille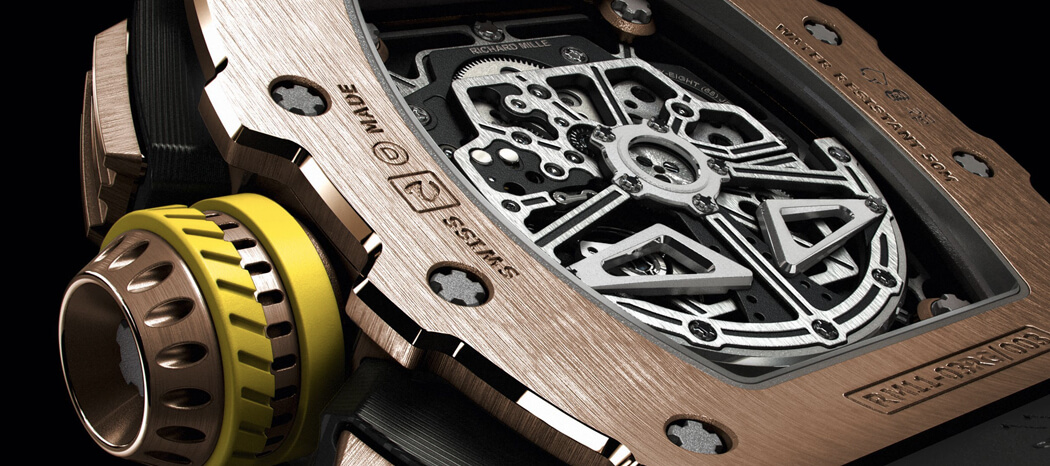 Most expensive Richard Mille watch ever sold – Sapphire RM56-02 – USD 1.90 million
The brand Richard Mille screams innovation all the way. There is not an ounce of doubt that Richard Mille watches are some of the best ones there are. With aesthetic as well as technological finesse at their pinnacle, Richard Mille is doing wonders in the luxury watchmaking sphere. You simply cannot go wrong with this watch brand if you are looking for a good investment option.
Breguet
Most expensive Breguet watch ever sold – Marie-Antoinette Grande Complication – USD 30 Million 
The Marie-Antoinette Grande Complication is a watch that deserves out utmost respect and appreciation. Like all other Grande Complications, the watch is an absolute beast of a watch and a very rare sight. Breguet is house to many similar watches and is a great brand name when investments options are in questions.