When the ordinary becomes extraordinary, the story turns into a legend. Join us to explore iconic watches throughout history, in our second edition, to discover the complex world of fine watchmaking.
From an everyday statement to an heirloom to be passed down generations, luxury watches go beyond just telling time. They are symbols of man's need for the finer things in life, an air of refinement, all supported by science.
How can we talk about the legacy of watches without mentioning Cartier? The luxury Swiss house has made an indelible mark on fine living, with its jewellery and watches. In fact, Cartier created one of the first-ever wrist watches in 1904, the Santos – how's that for making a mark?!
As all good innovations start, this started with a problem. Brazilian aviator Alberto Santos-Dumont was finding it very difficult to use a pocket watch while flying – it was unreliable and uncomfortable. He brought this up with his friend Louis Cartier – and the rest is history! Whilst there is a considerable amount of debate as to who flew first, the Wright brothers or Santos-Dumont, it's an absolute fact that he was the first one videotaped on flight, wearing his Cartier wristwatch, of course!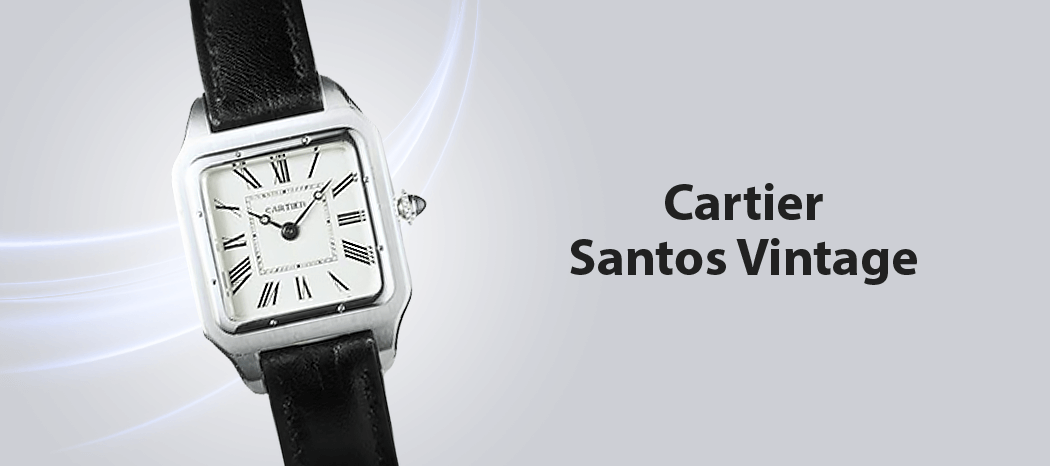 The Cartier Santos went on to become the first mass-produced men's wristwatch and has had countless iterations since then, with a special edition created just for its 100th anniversary.
Speaking of creative problem-solving, Jaegar Le-Coultre is not far behind! Its Reverso, crafted in 1931, was launched for Britain's elite polo-playing society. Designed at the height of the Art Deco movement, it captured attention with its sleek body, stylized dial and scientific working.
The Reverso was designed with a case that could swivel to protect the watch glass from the wears and tears of polo.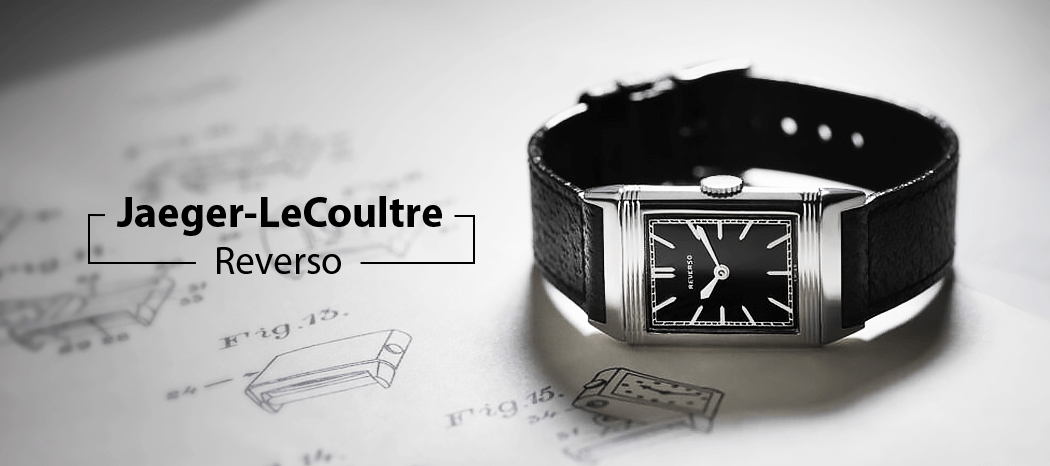 With its modernist detailing capturing the zeitgeist of the era beautifully, the Reverso started attracted clientele that wasn't wearing it for the sport, too. With add-on benefits such as personalization via engraving, lacquering and hammered gold leaf, it achieved a cult status, especially with important people such as King Edward VIII, Amelia Earhart and Douglas MacArthur embracing it.
Today, it's still an important part of Jaegar Le-Coultre's legacy, with innovations and iterations making it super contemporary.
Just one year after the Reverso was crafted, another path-breaking watch came into being. Patek Phillipe's Calatrava was first introduced in 1932. Named after the ornate Calatrava cross, a cruciform symbol used by the knights who defended the Calatrava fortress from the Moors in 1158. The symbol has been registered as a trademark and has been used increasingly by Patek Phillipe.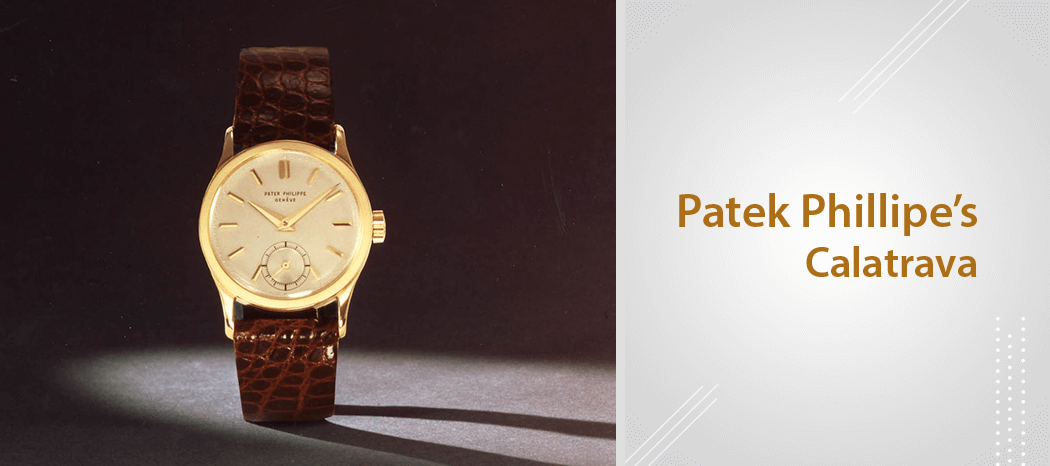 The Calatrava was launched at a time when Patek Phillipe were not doing all that well. Though wrist-watches had been in use since the past 25 years or so, they were still elitist. However, post the First World War, the accuracy and precision of a wristwatch could not be denied – and hence the need to launch a statement watch was born.
Inspired by the minimal Bauhaus art movement, the Calatrava is considered by many to be the first 'Dress Watch' for men. With no superfluous detailing or flounces, it is a classically timeless piece, one that does not adhere to the trends of any one generation. This very design set it apart from many of its contemporaries!
The world of luxury watches is a treasure trove of inspirations, successes and innovation – which is why we at Kapoor Watch Company love delving into the stories and legends to understand what really ticks, today.