Yellow Gold Watches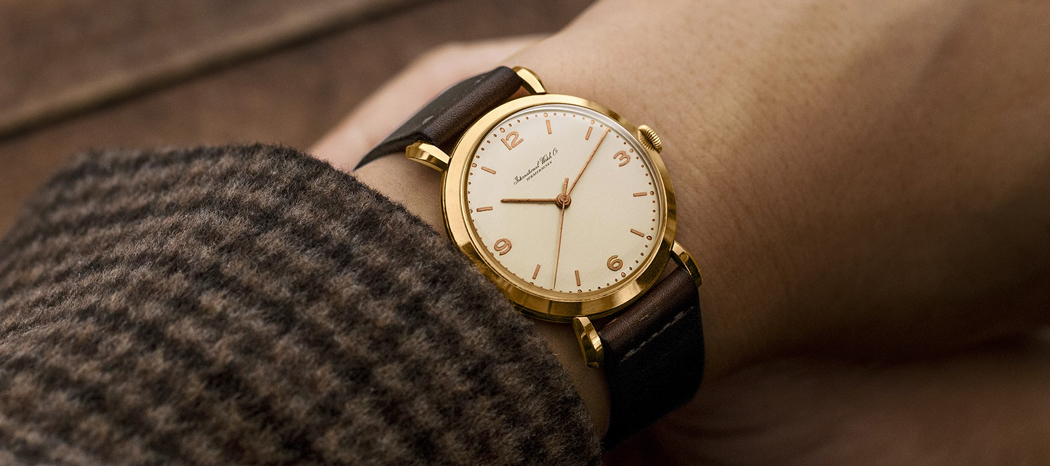 A lot has changed in watches since 2013. Essentially unchanged is the value found in vintage gold dress watches from top-of-the-market brands like Audemars Piguet, Vacheron Constantin, and IWC. Ben Clymer wrote about it then and no one listened. Wait, isn't he some kind of Nostradamus around here?
The song remains the same here, providing the backbone for a vintage watch market where value is always there if you care to look for it. In 2022, I will be closely following these dress pieces and actively buying them to offer on Wednesdays. If recognition and asking prices do go up in this category, I see that as a very healthy sign. After all, when Ben quoted the above prices in 2013, a Heuer Bund could be had "for between $3,000 and $4,000 all day long" and mechanical Cartier Tanks were under $10k.
TAG Heuer Watches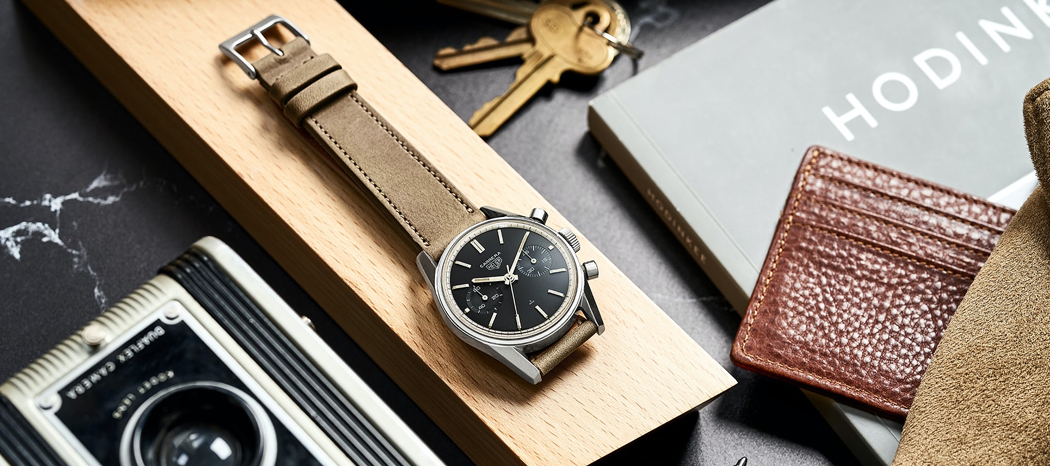 In an extremely comprehensive and great read of an article recapping all of the New York watch auction season happenings of 2021, Logan called out and even asked my opinion of a vintage TAG Heuer market that is, as he puts it, showing signs of life. My language is even stronger in this area of the vintage watch world. I see Heuer as one of the best buys at the moment.
Further dispelling almost five-year-old scares is the middle of the vintage Heuer market. Seen nearly every week in our vintage drops, as well as offerings from other sellers in this space, your "standard" Carreras, Autavias, Monacos, and Monzas, to name a few, are backed by consistent and feverish demand. The rare watches at auction help, of course, but through larger market changes there is no getting around the natural beauty of what vintage Heuer offers.
Military Style watches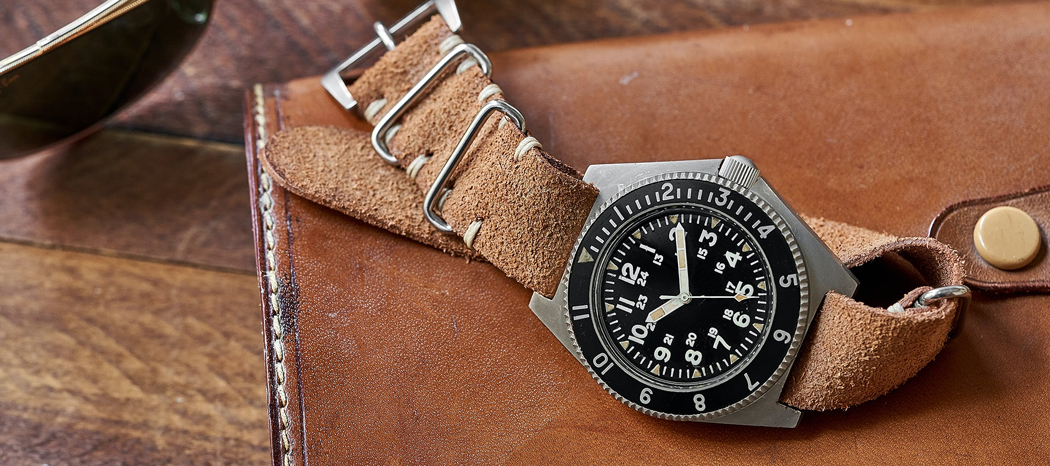 In the face of ever-growing alternative niches to spend your watch money, vintage's competitive advantage is and always will be singularity and personality. Be it if you know the full story or have no idea what life the piece has lived before being fixed to your wrist, each vintage watch has a unique history. The patina on the dial or the scratches and nicks on the case will never be exactly the same from watch to watch. There is no better representation of this competitive advantage in the vintage market than the niche of military watches.
As a market trend, watching the military niche has always been compelling. As more Rolex Mil-Subs, Mil-Spec Omega Seamaster 300s, and Marine National Tudor Submariners hammer at auction, the middle of this market becomes all the more intriguing. Those well-known military watches are one thing but I see some collectors wary of dipping their toes into a vintage niche where knowledge and expertise are immensely important yet difficult to obtain. Fakes are out there.
Stainless Steel Sports Watches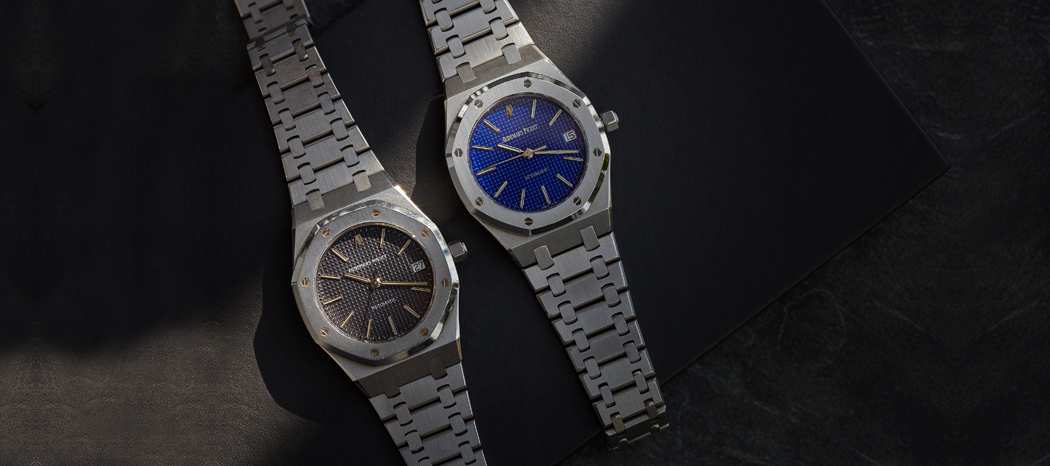 Steel in watches has never been as popular as it has been today. In the early days, stainless steel was looked down upon as it was considered below standard. Today, however, steel is a top-notch material as far as watchmaking is concerned.