We are dealing with a global crisis of a level that has not been seen in a long time in human history. The COVID-19 pandemic has taken the world by a storm. The adverse effects of the Novel Coronavirus are clearly seen all over the world but its ill effects surpass the medical realm. Industries everywhere are facing the grimmest of times. The luxury watch industry, especially, is really feeling the heat of the widespread pandemic as it prepares itself for the worst hit it has faced in a long long time. So, while the sales are dwindling and the future of the high-end watches business seems to be in a vortex of uncertainty, brands prepare to handle this delicate situation.
How Are Luxury Brands Doing Amidst COVID-19?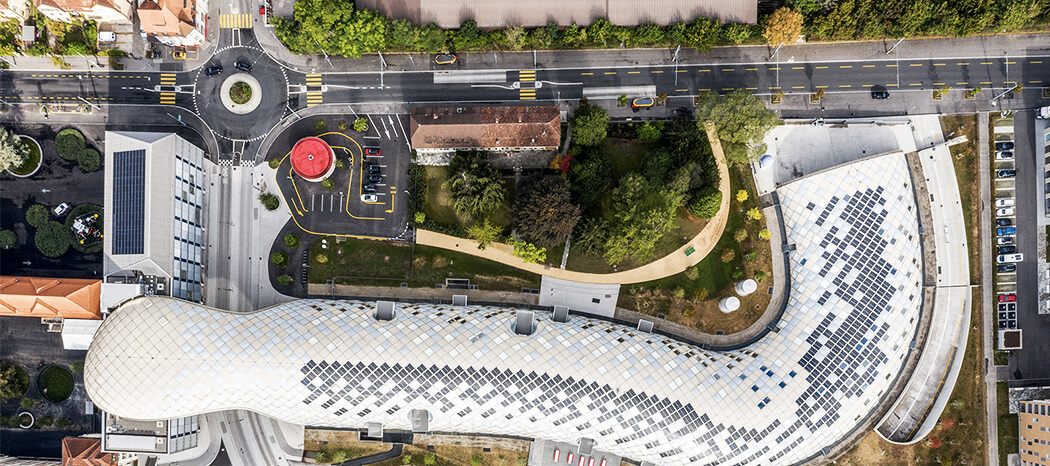 Things were already heated as the political protests in Hong Kong, the world's biggest hub for luxury watches, led to unrest. Sanford C. Bernstein, a popular brokerage firm even stated that the next six months will be highly crucial for luxury watch brands.
In a situation like this, businesses all over the globe have been doing the needful to mitigate further damage caused by the COVID-19 fiasco and the Swiss Haute Horlogerie industry is following suit. Luxury horologists have had their plates full since the rise in coronavirus cases began. While most of them have stopped production, others have grabbed the opportunity to play the hero. Let's find out, shall we?
Doing The Needful – Postponing Events And Releases
The Swatch Group on 3rd February 2020 announced that it will be cancelling its 'Time to Move' event that was supposed to take place in Zurich, Switzerland. The event was a launchpad for renowned brands such as Blancpain, Glashutte Original, Harry Winston, Jaquet Droz, and Breguet to release their latest watches.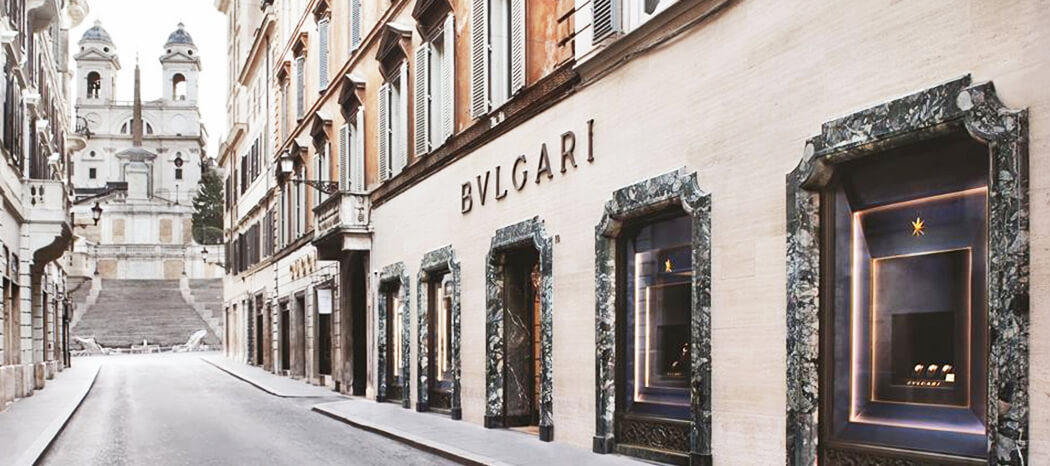 Bvlgari
On February 11, 2020, Bvlgari announced that it will no longer be participating in this year's Baselworld amidst the pandemic. It also cancelled its Summit event that was bound to take place in Tokyo, Japan. A lot of watch brands took similar actions and dropped out of some of the most talked-about watch events of 2020.
LVMH
LVMH has seen a drop in sales of its watches and jewellery in the first quarter of 2020. The overall revenue fell by 24 per cent by March 31. This is a direct result of coronavirus as the pandemic has resulted in the closure of all of the Maison's global outlets. Talking of LVMH, brands like Hublot and TAG Heuer have suspended their production in Switzerland for the time being. Hublot was the first, followed by Tag Heuer. They have shut down all regional offices as well.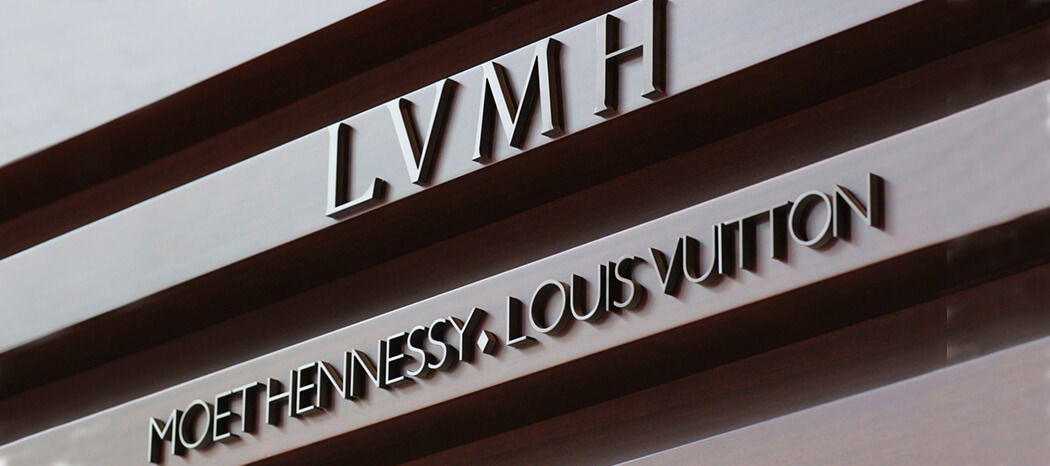 Omega
Omega is yet another Swiss luxury watch manufacturer that just doesn't seem to catch a break. If the coronavirus outbreak was not enough to affect the watchmaker's sales figures, the postponement of the latest Bond movie, No Time To Die, did the trick. The global watchmaking icon received another blow when the Prime Minister of Japan and the President of the International Olympic Committee released a joint statement stating that the Tokyo Olympic Games 2020, that was supposed to be held in July, has been postponed to the following year.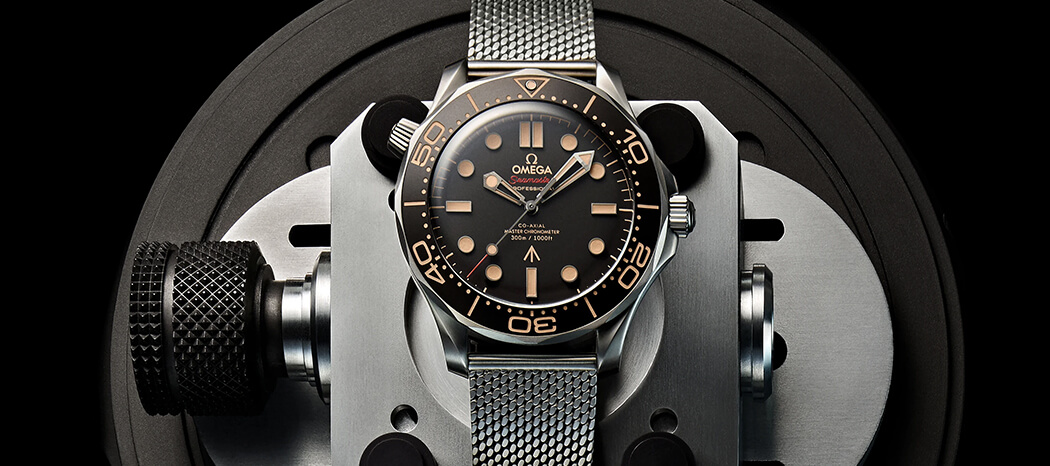 Rolex
The biggest and grandest luxury watch manufacturer of this generation, Rolex, announced on March 17 that it would be shutting down its plants for 10 consecutive days due to the Coronavirus scare. This did not come as a surprise as Europe soon took over as the global hotspot for COVID-19 cases after China. As a nation, Switzerland announced a ban on all public as well as private gatherings March 17 onwards. Considering this, what Rolex did was make a proactive decision to prevent any possible damage and spread of infection. This lockdown was initially intended for about two weeks and was imposed on all of Rolex's four factories.
Apart from shutting down production, luxury watch brands have also decided to postpone the release of new watch models as far as until the end of the year. Two of the biggest icons in the Swiss haut de gamme watches industry, Rolex and Patek Phillipe have announced their intentions to indefinitely postpone the launch of 2020 references. The former clearly stated that it has yet to decide upon a specific date for its releases. The latter, however, has not made a formal statement. It should once again be noted that both Rolex and Patek Phillipe have both temporarily closed halted production.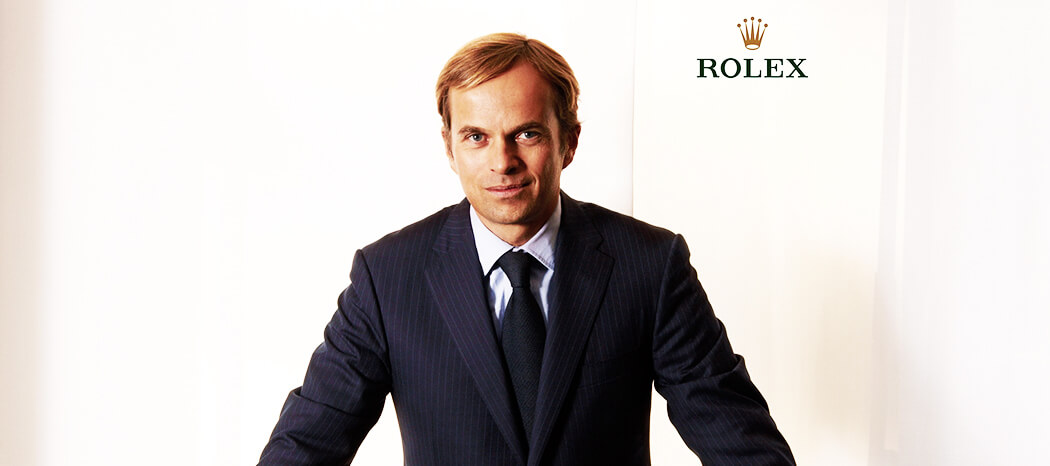 While COVID-19 has made the age-old tradition of inspecting a watch up-close and personal a luxury that we cannot afford anymore, brands like Breitling are thinking of newer ways to get the job done. This is exactly what it did with the online release of its latest watches, the Breitling Chronomat B01 42 and the Superocean Heritage '57.
Contributing ToThe Fight Against COVID-19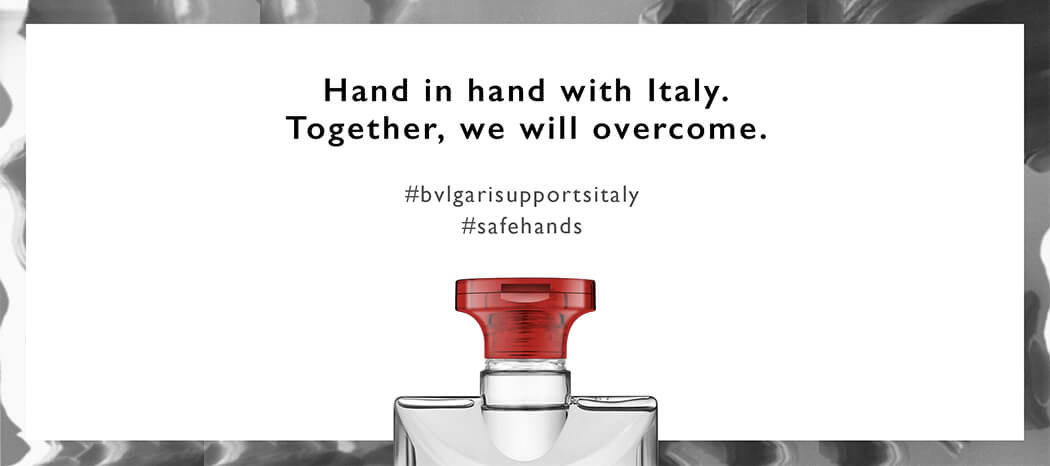 As the mayhem of coronavirus continues, it is acts of philanthropy that fuel the fight against the fatal disease. Luxury watch brands have been actively engaged in making their fair share of contributions in the collective effort to defeat the crisis at hand. Tiffany & Co. Foundation, for instance, has donated USD 1,000,000 for the cause. Out of this, USD 750,000 was donated to the World Health Organization COVID-19 Solidarity Response Fund.
Bvlgari
Bvlgari too made a massive donation of an undisclosed amount to the Lazzaro Spallanzani Hospital, an institute that has been researching for a cure for the virus. The facility is Italy's Rome-based Institute for Infectious Diseases. The thing to note here is that three researchers, namely, Maria Rosaria Capobianchi, Concetta Castilletti, and Francesca Colavita have successfully isolated the virus in less than a 48-hour timespan. The Roman luxury goods Maison has also started manufacturing hand sanitizers that will be redistributed all across Italy's medical facilities. The move is in alignment with Bvlgari's parent company LVMH that is currently producing over 50,000 kilograms of hand sanitizers every week for hospitals in France.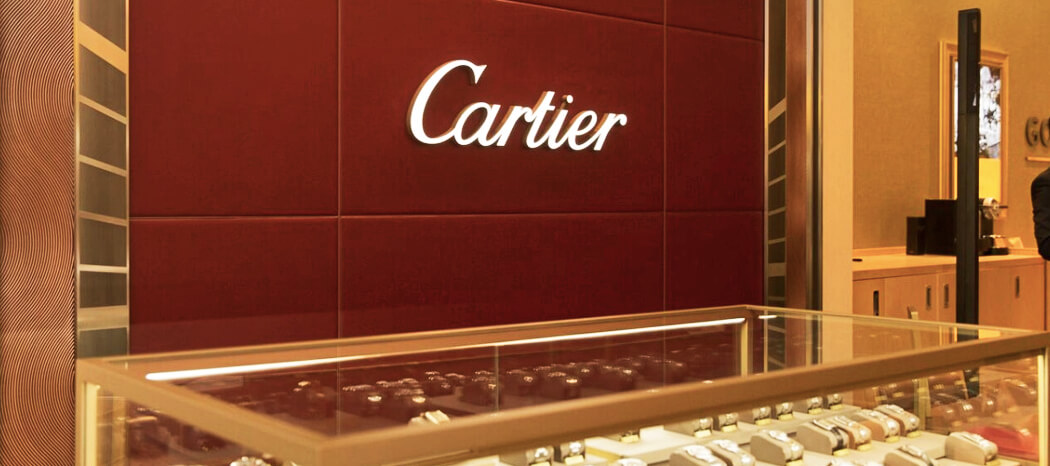 Cartier
Cartier isn't far behind, either. The Parisian luxury watchmaker and jeweller mustered up a donation of 1 million Arab Emirates Dirham to 'The Homeland of Humanity fund' of the Emirates Red Crescent. Louis Vuitton, the renowned fashion brand pledged that it would be manufacturing masks and gowns at its Paris-based atelier to combat the shortage of essential equipment.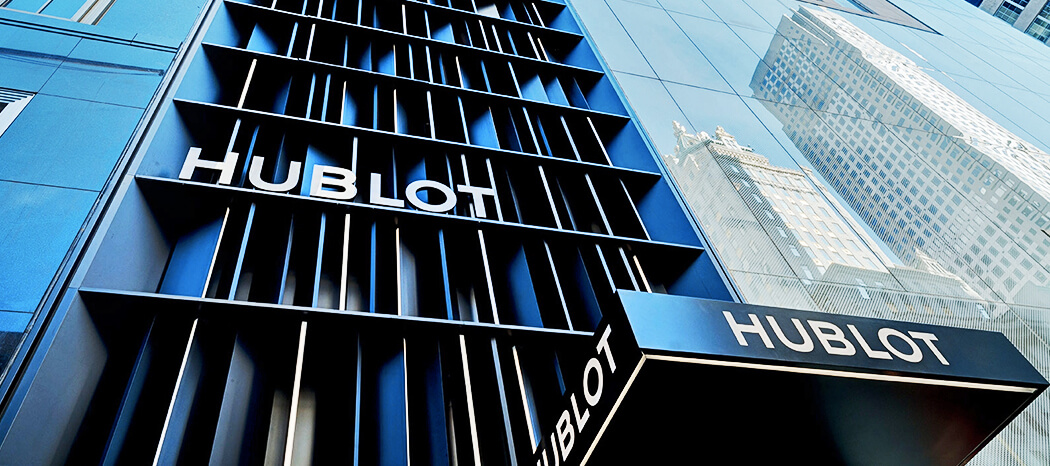 Hublot
Given the current scenarios, various brands are warming up to the idea of adopting digital platforms for watch retail and customer engagement. Perhaps, this is what the future holds for the luxury watches and jewellery industry. Hublot, for one, is amongst the first to dribble with the idea. The brand has closed all its stores and factories and is set to resort to a temporary retail strategy that would focus on the brand's digital boutique concept. The service would offer a remote 3-D facilitated access to products, information, and general know-how about timepieces. As good as it sounds, the service will most probably be available exclusively in North America.
As of April 13 2020, the creator of Big Bang has also started conducting its business on WeChat. Directed especially towards getting its game back up in the Chinese markets, buyers can now browse through various technical watch information, receive extended warranties, apply for free delivery, chat online with sales as well as tech teams, and take part in offline events. This is truly a groundbreaking move, which also happens to be a first for any major Swiss watchmaker.