TAG Heuer S.A. is one of the world's leading manufacturers of luxury and sports performance watches and other high-end timepieces. Swiss by origin, the company designs and manufactures watches, fashion accessories, eyewear and mobile phones.
Heuer Before TAG
Founded in 1860 by Edouard Heuer in St-Imier, Switzerland, TAG Heuer began as Uhrenmanufaktur Heuer AG. In the late 1860s, Edouard patented two chronographs, of which the second was called the 'oscillating pinion' that is still used by major watchmakers.
By 1911, Heuer patented the first dashboard chronograph – the 'Time of Trip', and three years later they created their first wrist chronograph. Heuer also went on to introduce 'Autavia', a dashboard timer used for automobiles as well as aviation.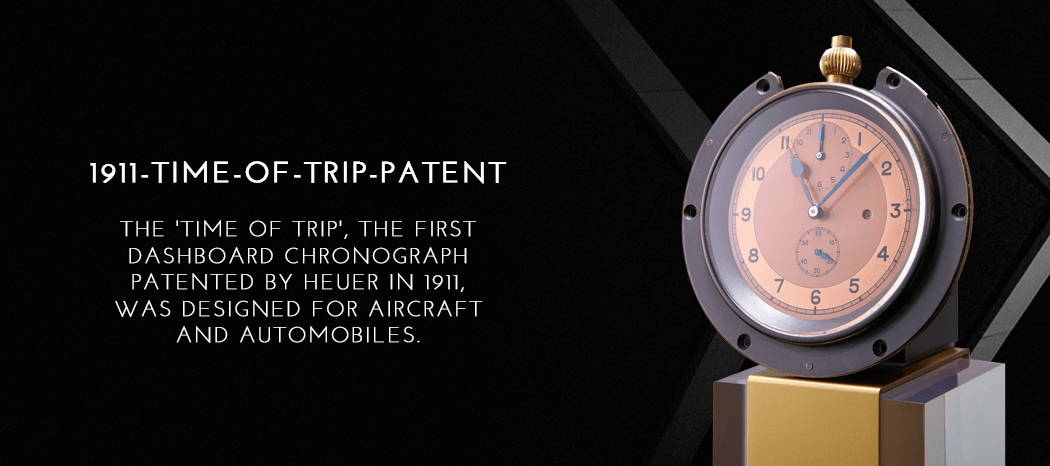 Heuer from the 40s to the 60s
A particularly eventful period for Heuer, it went on to establish itself with multiple milestones. During this time, Heuer began developing wristwatches and by 1949, the brand introduced their first watch with a tide indicator, called the 'Solunar'. The iconic 'Auto-Graph' manufactured in the year 1948, allowed rally drivers and navigators to determine whether the car was achieving the desired pace.
Over the next few decades, Heuer became a popular brand with most racers, crew members and event sponsors wearing their chronographs. When John Glenn wore their stopwatch while piloting a space flight, it made Heuer the first Swiss brand to enter outer space. Heuer also acquired Leonidas and one of the designs they acquired with it, was the 'Bundeswehr' chronograph, which was used by the German Air Force.
After Heuer Became TAG Heuer
The 1980s were a time of major change for Heuer, with their acquisition by Techniques d'Avant Garde in 1985, shaping up the company to be the brand we know today. TAG Heuer, under its new leadership and name, continued to uphold Heuer's original values. In 1992, it became the official timekeeper and sponsor for Formula 1 racing, solidifying its long-standing relationship with the industry.
Even today, TAG Heuer continues to be one of the most innovative and successful watchmakers worldwide. The brand introduced its first smartwatch, the TAG Heuer Connected, a few years ago. Their motto #DontCrackUnderPressure is more than a claim – it is a state of mind. With their long-standing reputation for excellence and ever-increasing popularity, it's clear that TAG Heuer has secured its place in watchmaking history.