The wonderful world of watches is a beautiful one, though a mysterious one, filled with confusing terminology and complications (in more ways than one!). Though one knows the basic details of fine luxury watches, it's often the smallest details that can make a huge difference. But don't worry, you're in good hands! We've prepped a watch decode for you right here, so that terms like Tonneau, Tourbillon and Tritium don't get your Tongue twisted!
A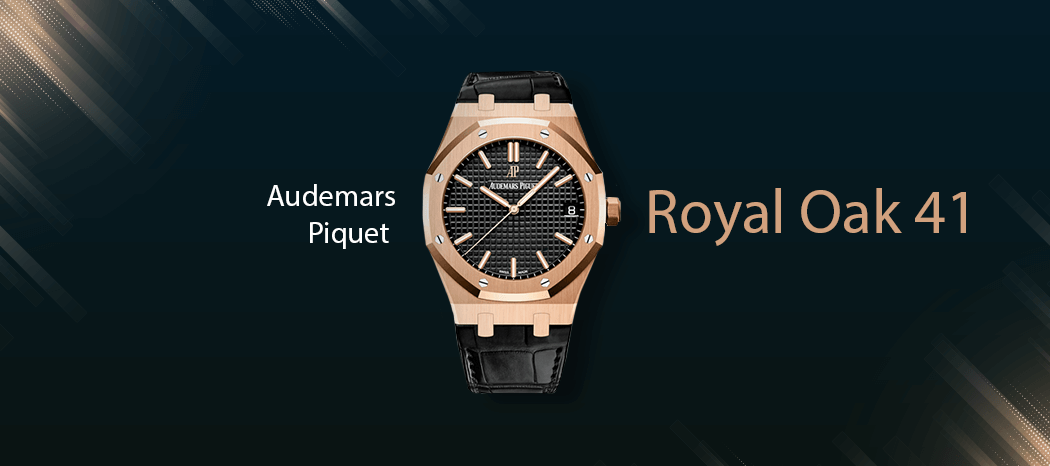 Analog Display
A watch that shows the time using hands and a dial
Automatic Winding
This refers to the winding that happens on a wearer's wrist through motion rather than manually winding. Top tip : if you haven't worn your automatic watch in a few days, you will have to wind it to start it again!
Aperture
A small opening on your watch face that shows the change in date, day or month.
B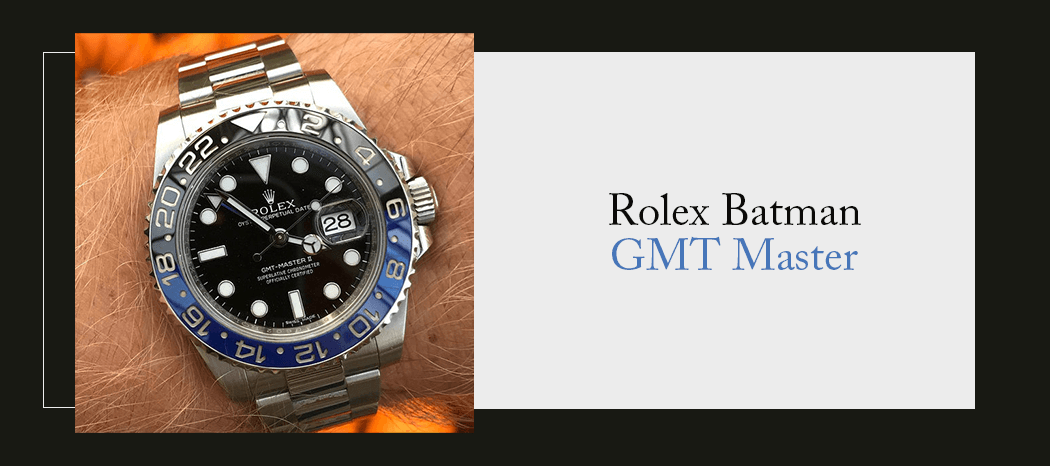 Bezel
The ring around the crystal on the top portion of a watch. It is usually made of metals such as gold, platinum or stainless steel and it holds the glass or crystal in place.
Bi-Directional Rotating Bezel
Or as we put it, Bezel 2.0! This can be turned clockwise or anti-clockwise and can be used to make mathematical calculations or keep track of elapsed time.
C
Caliber
The size or style of watch movement.
Caseback
The underside of the watch that touches your skin.
Chronograph
A time that can be started and stopped to a time and event.
Chronometer
An instrument for measuring time extremely precisely. To be called a chronometer, the watch has to pass very stringent tests set by the Controle Officiale Suisse des Chronometres.
Crystal
A transparent cover that protects the face of the watch. It can be crafted from glass, plastic or synthetic sapphire.
D
Day/Night Indicator
A coloured or shaded band on a watch that shows timezones in the day and in the night.
Destro
Translating into "Right" in Italian, this signifies that the watch is to be worn on the right hand and is a feature of Panerai luxury watches.
Digital Watch
A watch that displays time through a numerical display.
E
Escapement
A device in a mechanical watch that controls the motion of the hands by controlling wheel rotation.
ETA
The leading manufacturer  for movements.
F
Fly-Back Hand
An additional hand that is paired with the seconds hand in a chronograph. It can be stopped individually and then made to catch up with the main seconds hand.
G
Gasket
An integral part of every water-resistant watch, the gasket seals the caseback, crystal and crown from water.
German Silver
Composed of copper, zinc and 10% nickel, German Silver does not oxidise.
Guilloche
Surface decoration or texture.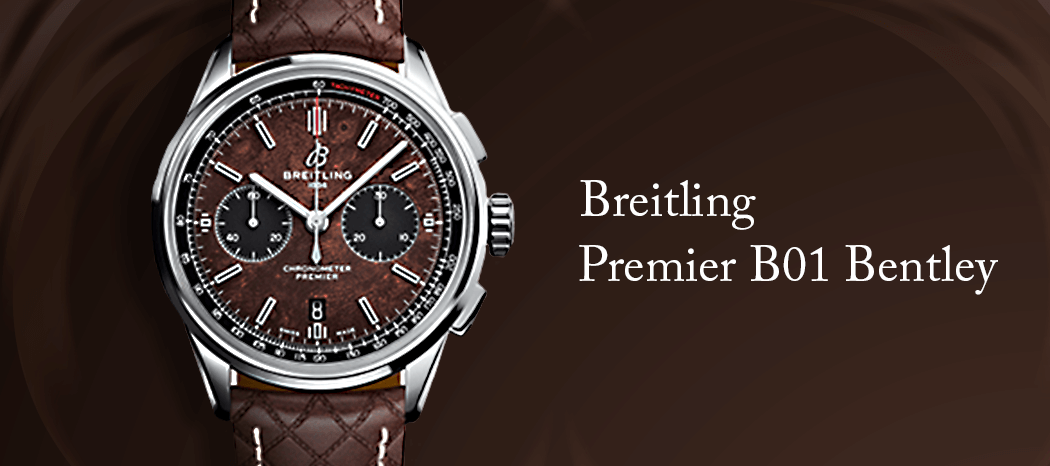 H
Hand
The indicator that points at hour, minute and second. It comes in a variety of styles.
Hour Markers
Arab and Roman numerals and symbols that are placed around the dial to mark the hours.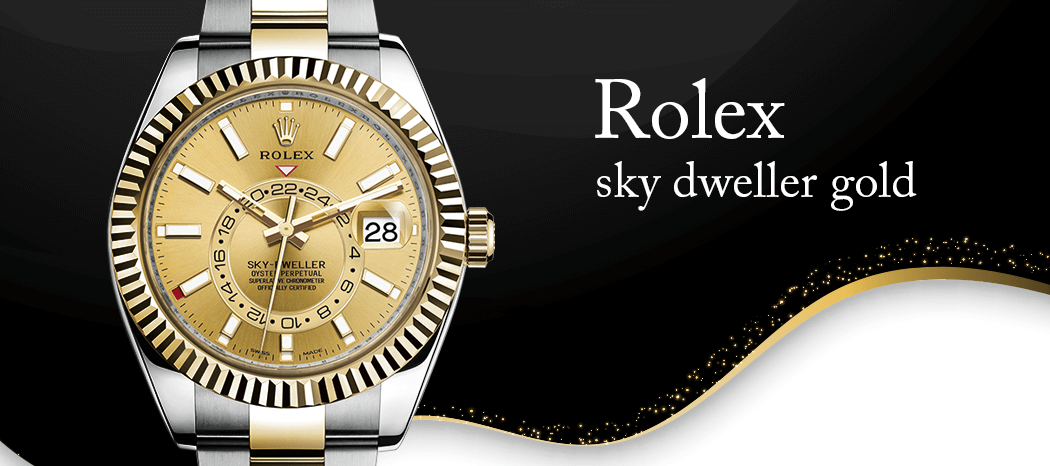 L
Luminescence
A form of material that allows for reading the time in the dark.
M
Mainspring
The driving flat-coiled spring of a watch that supplies power.
Military Time
Time that is measured in 24 Hour Segments.
Mineral Crystals
Heat-hardened glass that is about 10 times more scratch-resistant and stronger than plastic.
Mechanical Movement
Powered by a mainspring and works with the balance wheel.
Movement
The inner mechanism of a watch that keeps time and powers the watch's functions.
P
Perpetual Calendar
A calendar complication that adjusts for varying lengths of months as well as for leap years.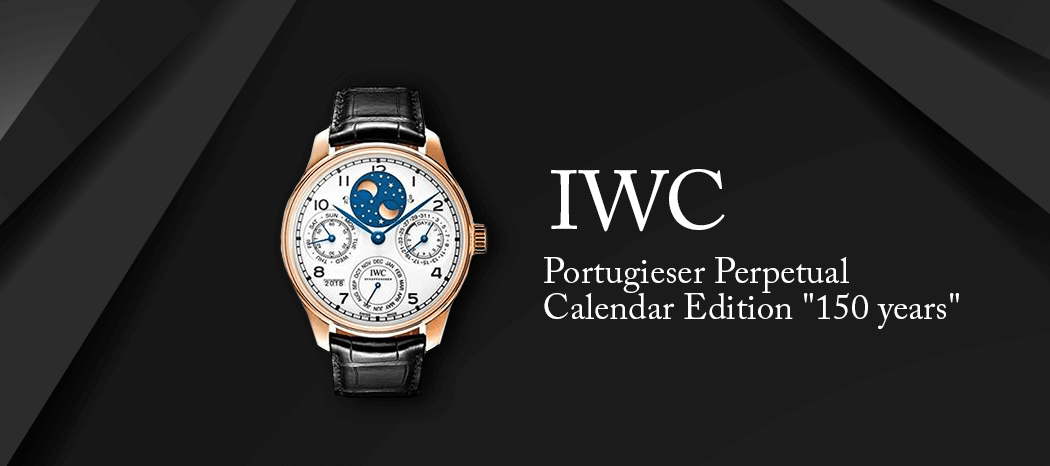 Power Reserve Indicator
Showcases the balance power in a mechanical watch and indicates how much time before it needs to be wound again.
Q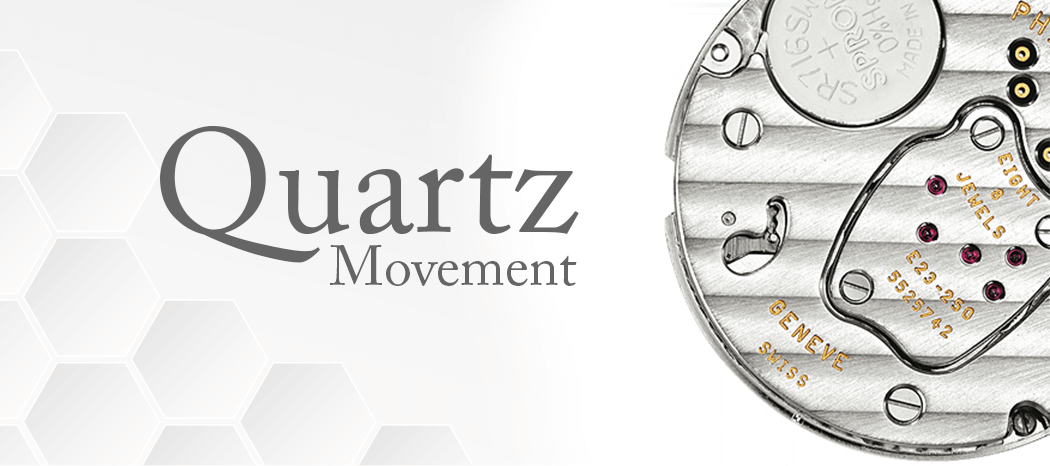 Quartz Movement
A movement that is powered by a quartz crystal.
Quick-Set or Quick-Date
A mechanism to set the date directly to avoid having to turn the hands for 24 hours.
R
Regulator
A part of a movement that makes time more accurate by speeding it up or slowing it down.
Retrograde Hand
A hand with a tip that moves over a portion of the arc of the circle instead of the full circle. Once it has reached its end, it reverts to its beginning point.
Rider Tabs
Four markers set around the bezel to use as a reference point for time that one wants to remember.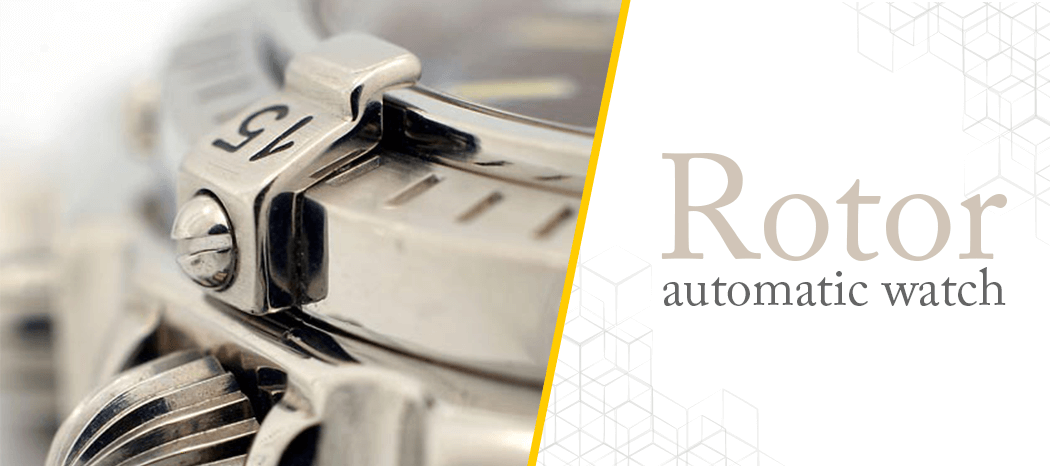 Rotor
Part of an automatic watch that winds the mainspring by constantly rotating.
S
Sapphire Crystals
2 to 3 times harder than mineral glass and virtually scratchproof.
Screw-Down Crown
An additional screwing mechanism for the crown to make it water-resistant.
Shock Absorber
Resilient bearing in a watch that is designed to absorb shocks.
Shock Resistance
A watch's ability to resist damage after being dropped onto a wooden floor from a height of 3 feet.
Slide Rule
A rotating bezel that can multiply or divide two numbers, convert miles to km and vice-versa, convert exchange rates et al.
Split Seconds Chronograph
A watch that posseses two hands, one of which can be stopped to indicate an intermediate time while the other hand continues to run.
Spring Bar
A loaded metal bar between the two case lugs to attach a bracelet or a band.
Sub-Dial
A mini dial within a dial. Dials can have upto 4 sub-dials that can share information such as chronographs, alarms, dual time zones etc.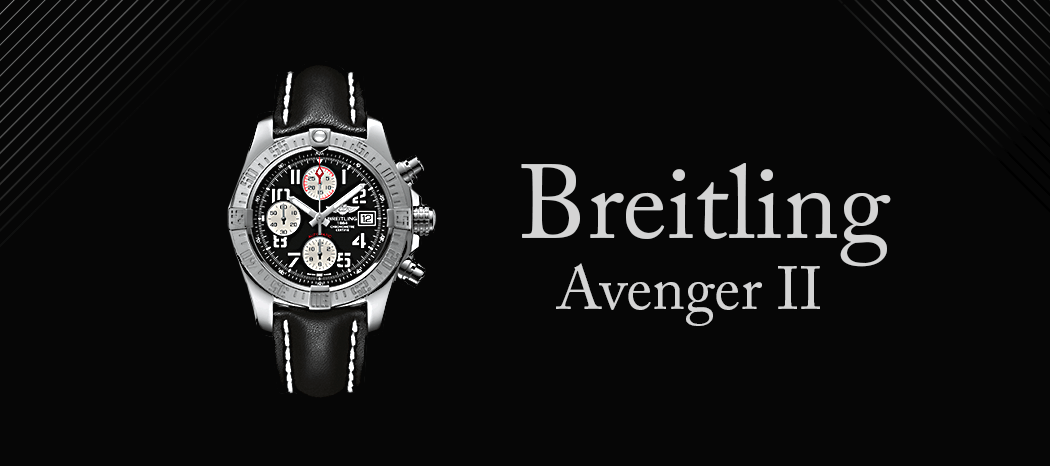 T
Tongue
A moveable metal piece that anchors one side of the strap to the other.
Tonneau
A watch shaped like a barrel with two convex sides.
Tourbillon
A device that eliminates the problems of inaccuracy by balancing the horizontal and vertical positions of the balance wheel.
Tritium
A slightly radioactive substance that allows hour and second markers to glow in the dark. Watches that have Tritium in them have to disclose it by stating T on the dial.
U
Uni-Directional Rotating Bezel
A bezel that shows elapsed time and it is usually found on divers' watches.
W
Winding
The action of tightening the mainspring of a watch and can be done manually or automatically.