Bvlgari has a knack for surprising the world, be it the jewelry, the watches, or just its presence in the realm of high fashion. This time around, however, it's a little different. The Maison is proud to announce that Priyanka Chopra Jonas has joined in as its newest global brand ambassador.
Priyanka Chopra Jonas Joins Bvlgari's Star-Studded List Of Brand Ambassadors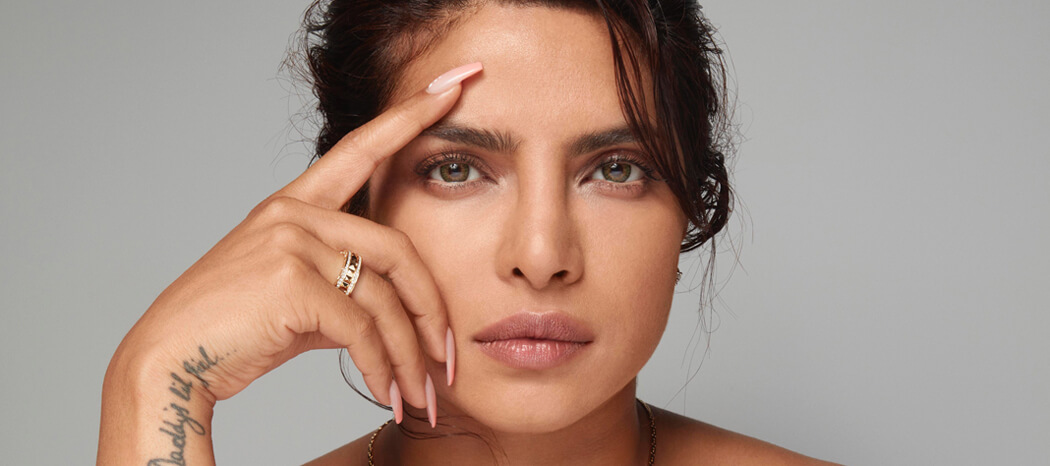 In an exclusive interview, Chopra Jonas stated, "The house of Bvlgari and India have a long rich history with many of their gems being sustainably sourced from my home country." She continued, "This is something I connected on a very deeply with the brand, and it makes me feel so proud to represent the beauty of India in this small way."
The actor, film producer, activist, NYT Best Selling Author, and now Bvlgari brand ambassador will support the Roman luxury goods powerhouse in the amplification of the brand name across the world, with a streamlined focus on themes such as women empowerment, diversity, and inclusion.
Priyanka Chopra Jonas is a global UNICEF Goodwill Ambassador. She is also the recipient of the prestigious Danny Kaye Humanitarian award. The Indian actress serves as a symbol of power and strength for millions of young women in India and all across the world. She is also a Global Citizen ambassador and is involved in a number of efforts to protect children's rights and to promote the education of girls worldwide.
As a response to the recent as well as unprecedented second wave of the COVID-19 pandemic that caused devastation in India, Chopra Jones has created a fundraiser in collaboration with Give India, a non-profit organization, to raise money for the healthcare infrastructure, medical equipment, and  vaccine support. The fundraiser hit its initial goal of USD 1 million in less than two weeks. It has now been extended to USD 3 million. Bvlgari gladly announced that it will make a donation in support of Covid relief efforts in India.
Both Bvlgari and Priyanka Chopra Jonas share a fondness for India. As Chopra Jonas stated, "I have always admired and been fascinated by Bvlgari's magnificent works of arts, so many of which celebrate some of the most precious resources of my homeland. From the rare colorful gemstones used in Bvlgari's timeless jewelry creations, to the scented flowers which become the main ingredients of its luxurious fragrances, we connect so organically over our love for India and the beauty it has to offer."