Hollywood is a place full of personalities who are avid watch collectors and enthusiasts. Our beloved actors are often seen on the red carpets flaunting their favorite watches on their wrist. However, what we usually overlook amidst the flash photography and screaming fans is the type watches they wear. Similar to our favorite actors, luxury watches too have unique characteristics. They are recognized by their distinct designs and their larger-than-life statures.
Let's have a little fun and find out which luxury watch would our favorite Hollywood actors be.
#1 Al Pacino – Patek Philippe Nautilus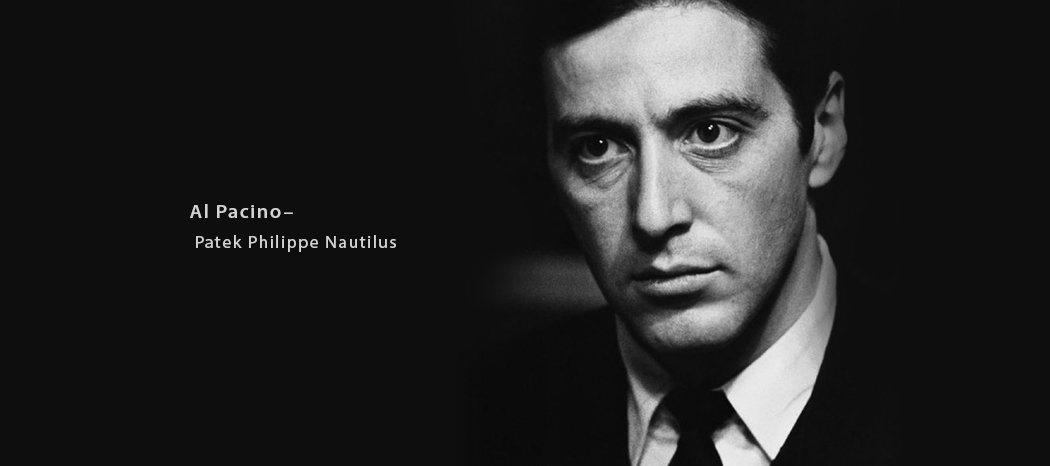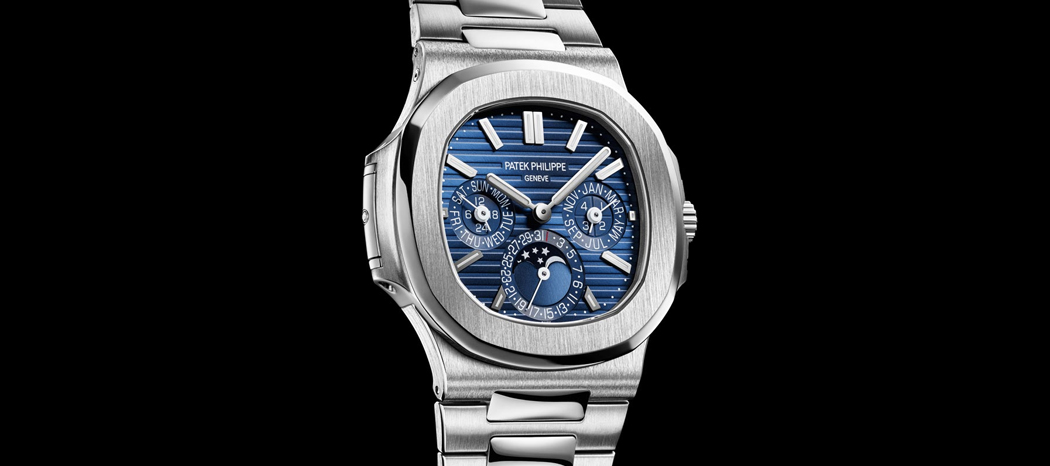 Alfredo James Pacino or Al Pacino was born in New York City on 25th April 1940. Pacino attended the High School of Performing Arts and eventually HB Studio, where he met acting teacher Charlie Laughton. He made his debut in acting in a leading role in the film, "The Panic In Needle Park". Of course, he received major recognition in Franics Ford Coppola's "The Godfather".
Considering Al Pacino's status as an elite Hollywood actor, if he was to be a luxury watch, it would definitely be the Nautilus from Patek Philippe. Just like the Hollywood actor, the Swiss watchmaker is known as the pinnacle of horological brilliance. The Swiss watchmaker is among the 'holy trinity' of Swiss Haute Horlogerie. Just like Al Pacino, Patek Philippe has proven its mettle with countless quality references and numerous top-tier designs.
#2 Scarlet Johannsson – Bvlgari Serpenti Tubogas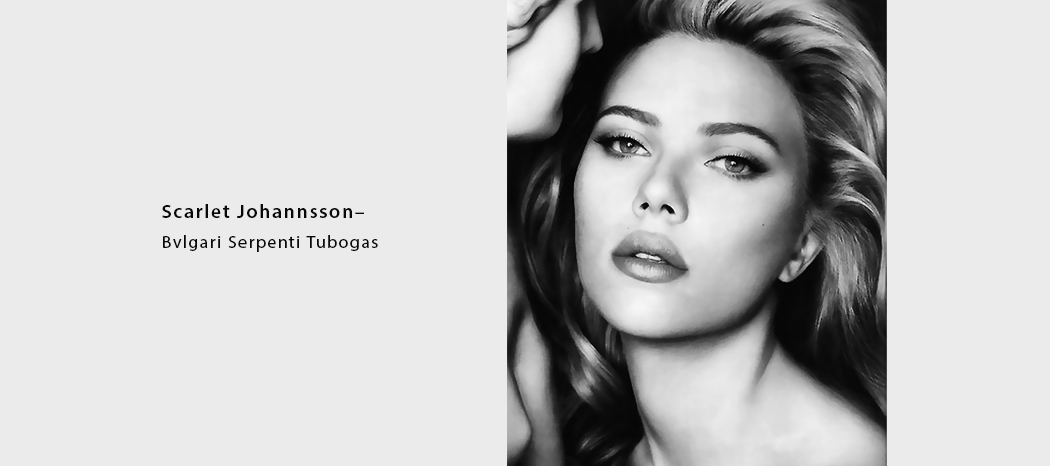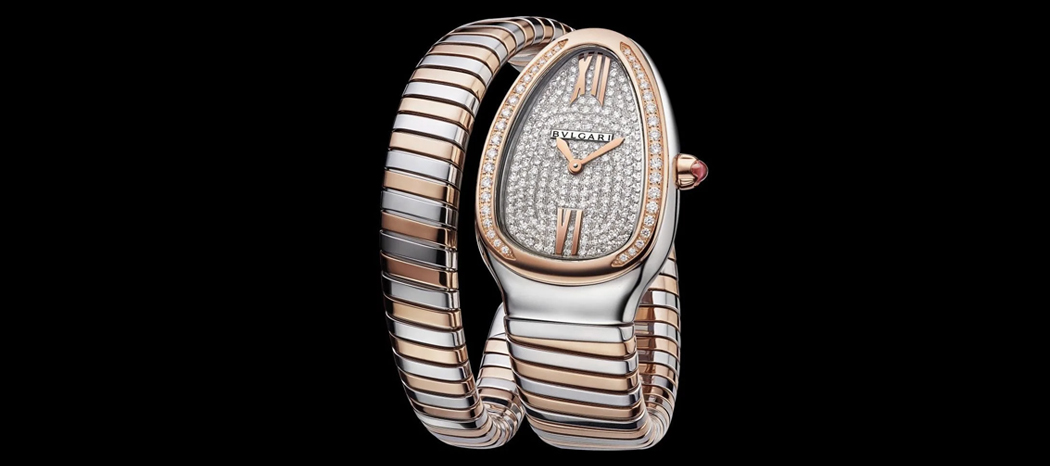 Scarlet Ingrid Johannsson was born in New York City on 22nd November 1984. Having Jewish roots from Poland and Russia, Johannsson attended the Lee Strasberg Theatre Institute as a child and then the Professional Children's School (PCS), a private educational institution for aspiring child actors in Manhattan later on. Her first leading role was in Manny & Lo (1996) as Amanda.
Those who know Scarlet Johannsson are well aware that the dazzling diva is a gem of an actor. Her charm and sophisticated approach on as well as off the red carpet is impressive, to say the least. If she was to be any watch it has to be the Bvlgari Serpenti Tubogas.
#3 Robert De Niro – Audemars Piguet Royal Oak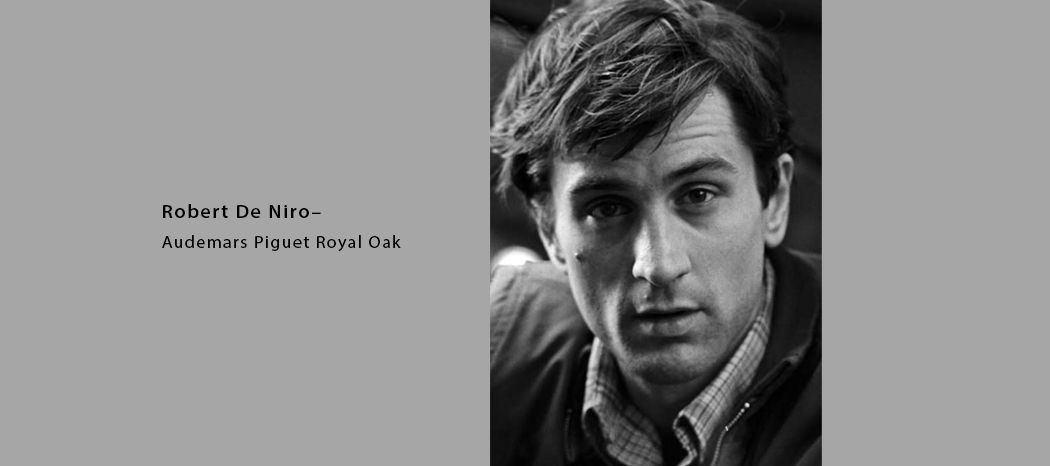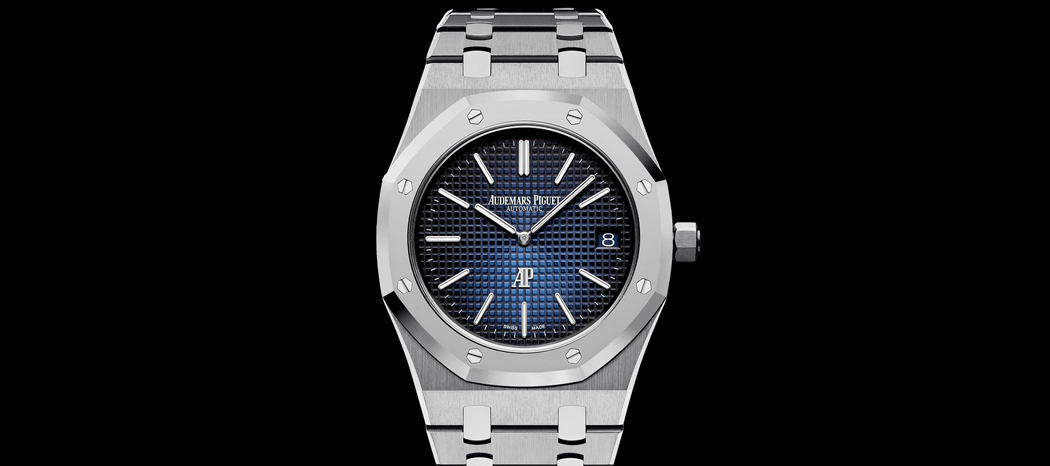 Robert De Niro started along with Al Pacino and found his rightful place in the film industry via movies such as The Godfather Part 2, Taxi Driver, Casino, and The Goodfellas. The grandmaster of acting was a powerhouse in the 1970s and 1980s. Even today, De Niro ceases to amaze us with his performance on the big screen. The most recent example was 'The Irishman', directed by none other than Martin Scorsese.
If there is any luxury watch that has the same charisma and panache as that of the legendary American actor, it is the Audemars Piguet Royal Oak.
#4 Bradley Cooper – IWC Portugieser Chronograph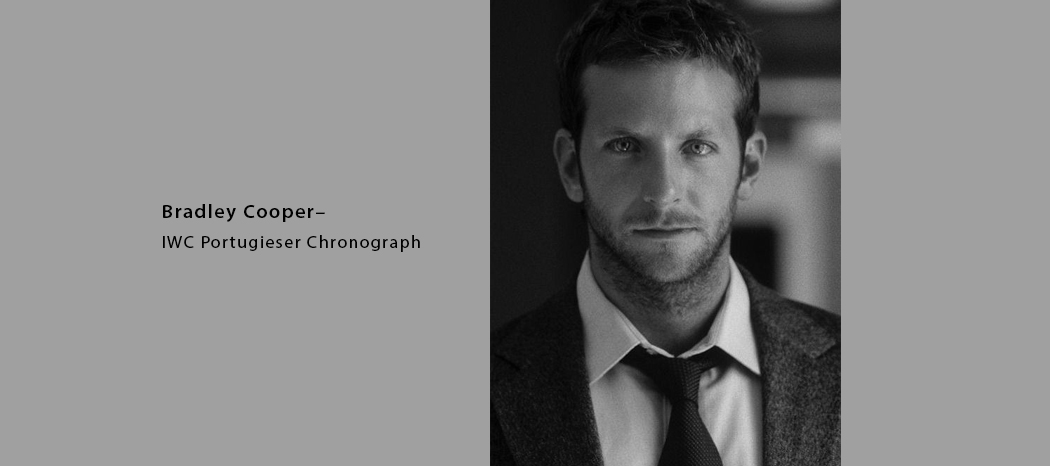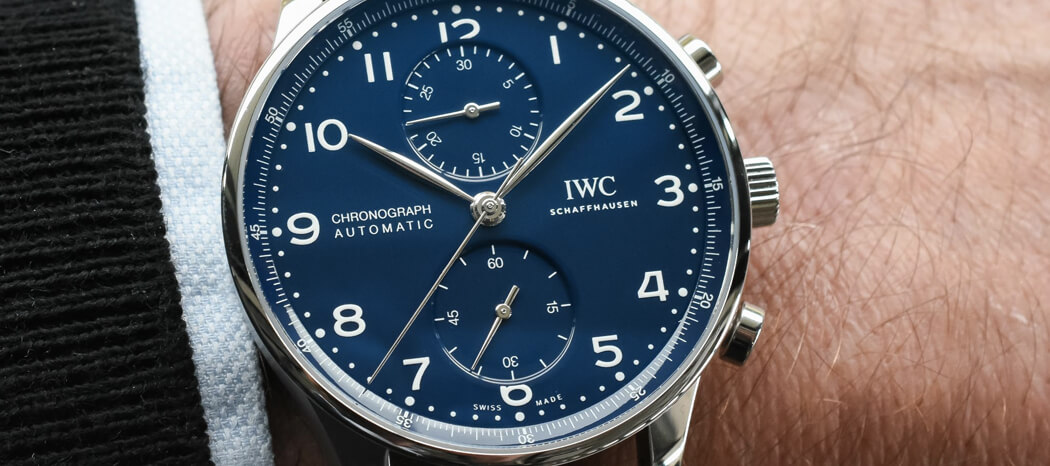 Bradley Cooper has displayed his acting skills on the big screen more times than we can remember. Be it the "The Hangover" films, "Silver Linings Playbook", or "A Star Is Born", Cooper has simply been phenomenal.
To think of it, the luxury watch that most aptly describes Bradley Cooper is the one he endorses. It is the IWC Portugieser, a timepiece that is quite simply, one of the classiest watches that you could lay your eyes upon.
#5 Henry Cavill – Omega Seamaster Diver 300M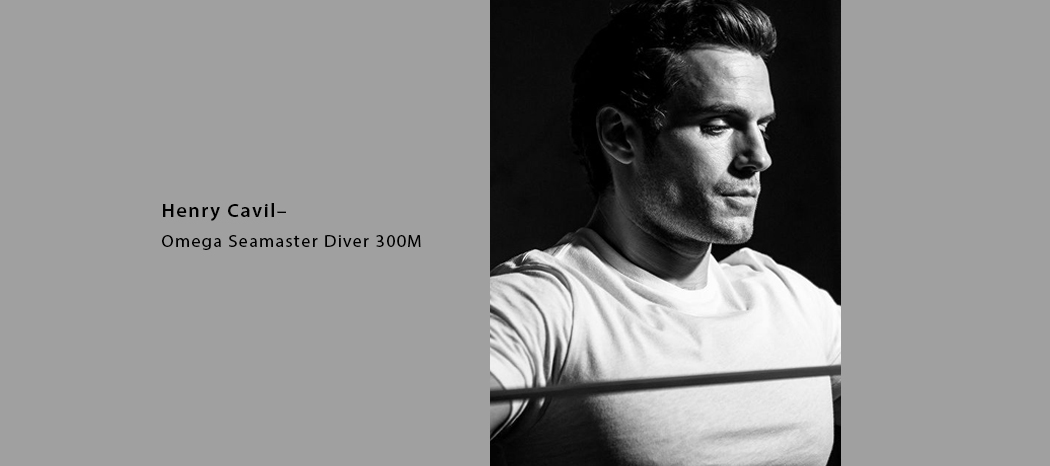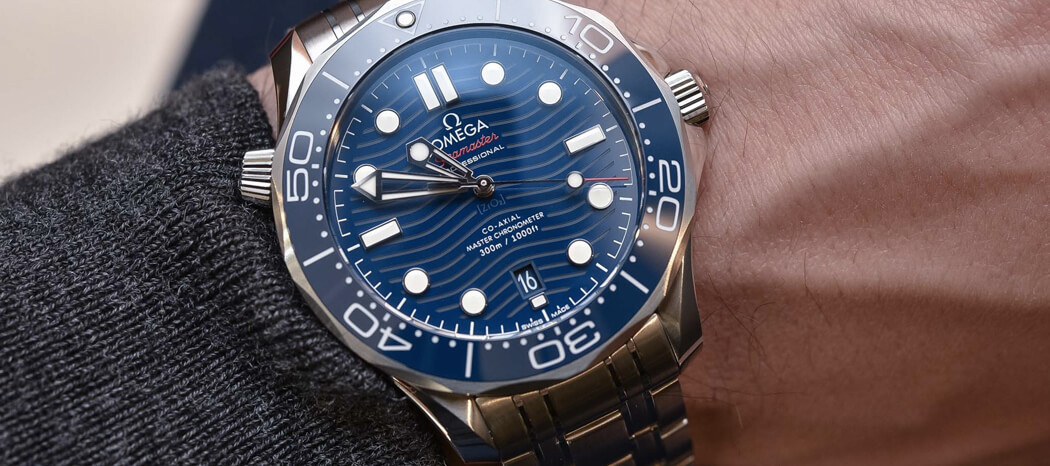 Henry Cavill has almost immortalized himself by portraying the most popular superhero of all time, Superman, and that was no easy feat. The actor depicted the inner conflicts and the darker side of the ever-smiling caped superhero just perfectly. The English actor also played the roles Sherlock Holmes in 'Enola Holmes' and Geralt of Rivia in 'The Witcher'.
For an actor as masculine and macho as Cavill himself, any other watch wouldn't do. It has to be something that oozes sophistication but at the same time displays ample toughness. The only luxury timepiece that fits that picture is the Omega Seamaster Diver 300M. Also endorsed by James Bond, the watch is the perfect definition of class juxtaposed with unfathomable function.
#6 Gal Gadot – Cartier Tank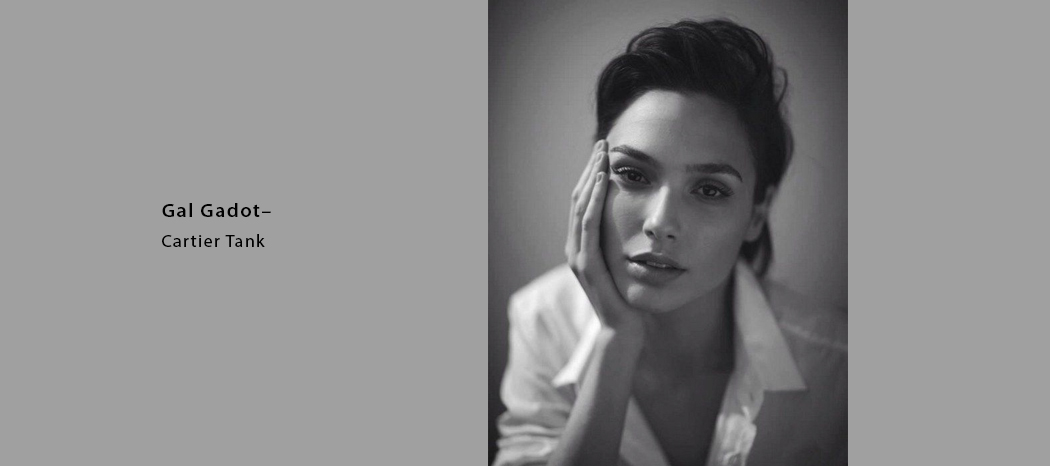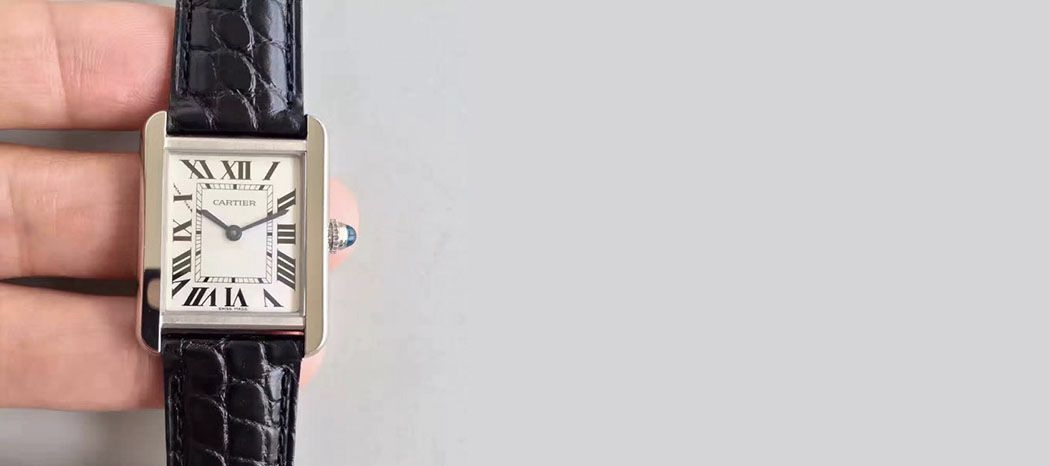 Gal Gadot's first Hollywood movie role came up in the form of the character 'Gisele Yashar' in the 2009 blockbuster Fast & Furious. The role opened up various gateways for the Israeli actor to reach global stardom. Her most popular role till date has to be that of Wonder Woman in the DC Extended Universe films directed by renegade filmmaker Zack Sneider.
If Gal Gadot was a luxury watch, it's got to be one that displays elegance beyond measure. It has to be rich in history and also be multi-faceted, just like the Cartier Tank. The Tank has been known to be a timepiece that oozes mysticism that Gal Gadot is known for. Additionally, it also expresses class in a way that is still unrivaled in the Haute Horlogerie world.