Luxury watches, regardless of their creators, fascinating objects. They are works of art and passion. Over the years, the world has witnessed some truly iconic watches worn by equally iconic personalities. Some of these, unfortunately have gone missing. Misplaced, stolen, lost, whatever you want to call it, these watches are gone.
Here is a list of some of these rare and symbolic timepieces that we might never see again. Hope you enjoy it.
Breguet No. 2639 (The First Wristwatch, Ever) – Caroline Murat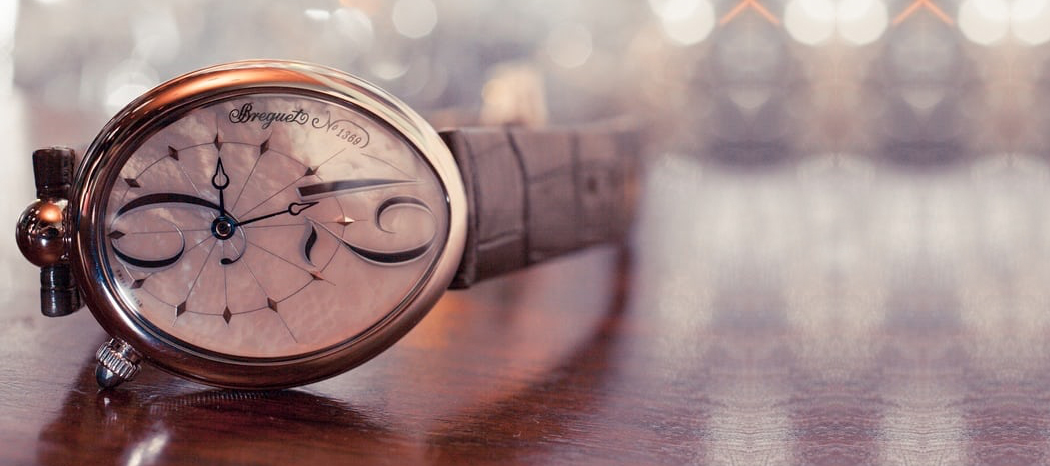 Well, this is embarrassing. The first ever wrist watch in the history of mankind is missing. Breguet number 2639 hasn't been located since a direct descendent of the Queen of Naples sent it for service back. This incident took place back in 1855 and the rest. As they say, is history.
Omega Speedmaster – Buzz Aldrin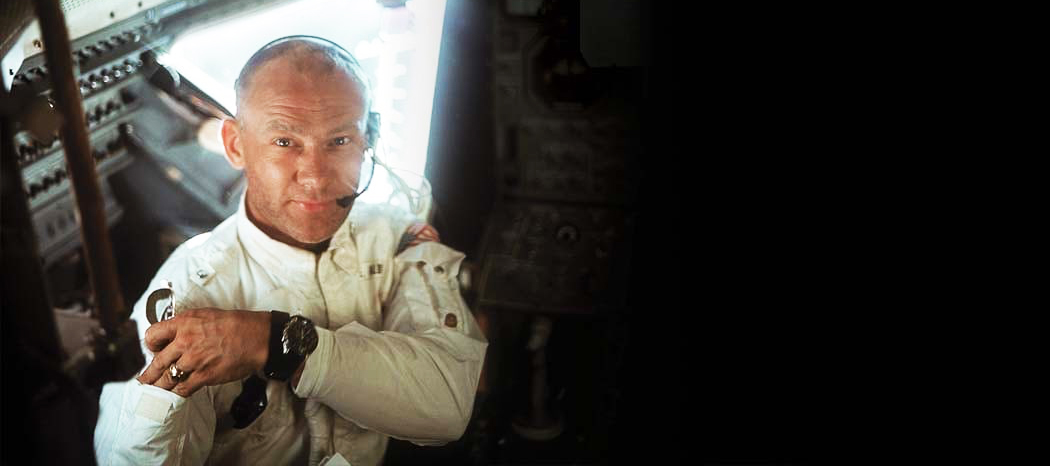 "What's the most iconic wristwatch of the 20th century?" Well, if you were to answer this question, your answer better be the Omega Speedmaster that made it to the moon. When Buzz Aldrin stepped on the moon and wore his Omega Speedmaster, later dubbed as the 'Moonwatch', it not only created history but it also marked a new era for mechanical watchmaking as it raised the bar to a new height. Unfortunately, this watch went missing while it was on its way to the Smithsonian. It is said that at that time, the perpetrator had no idea about the immense significance of the timepiece.
Patek Philippe 2499 – John Lenon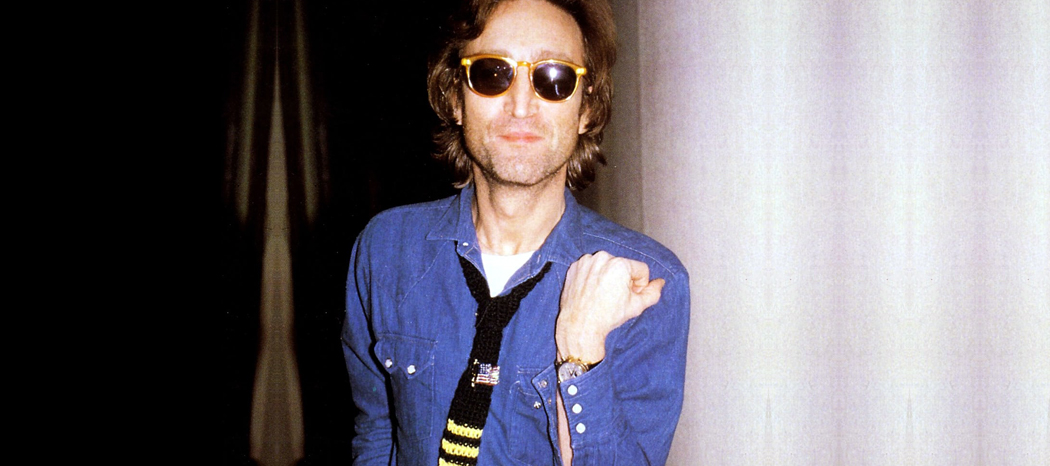 The Patek Philippe 2499 is an iconic watch and its stature in the horological leagues is irrefutable. As you might already know, it is one of the most desirable and valued timepieces in the history of luxury watches. And, guess what? One belonged to a Beatle. The rumour goes like this. Yoko bought John Lenon the Patek Philippe 2499 as a gift for his 40th birthday. Very nice of him, indeed. However, the watch is nowhere to be found.
Breitling Navitimer – Miles Davis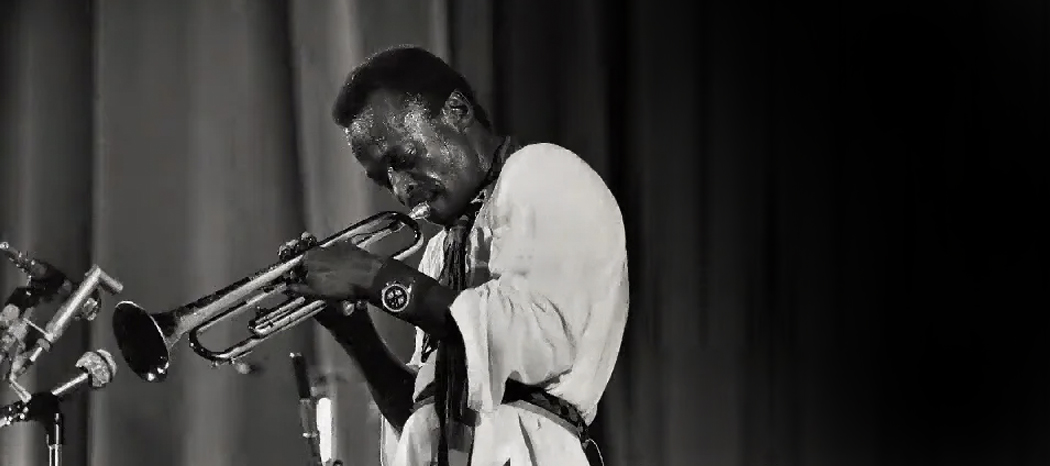 Let me guess. You had no idea that Miles Davis was a Breitling Navitimer guy. Well, not completely your fault. Davis was a cultural as well as musical icon and his legacy is well preserved through his work. No one really knows where this popular timepiece really went? I can only hope that it springs up one day giving all of us a glimpse of greatness.
Jaeger-LeCoultre Triple Calendar – Pablo Picasso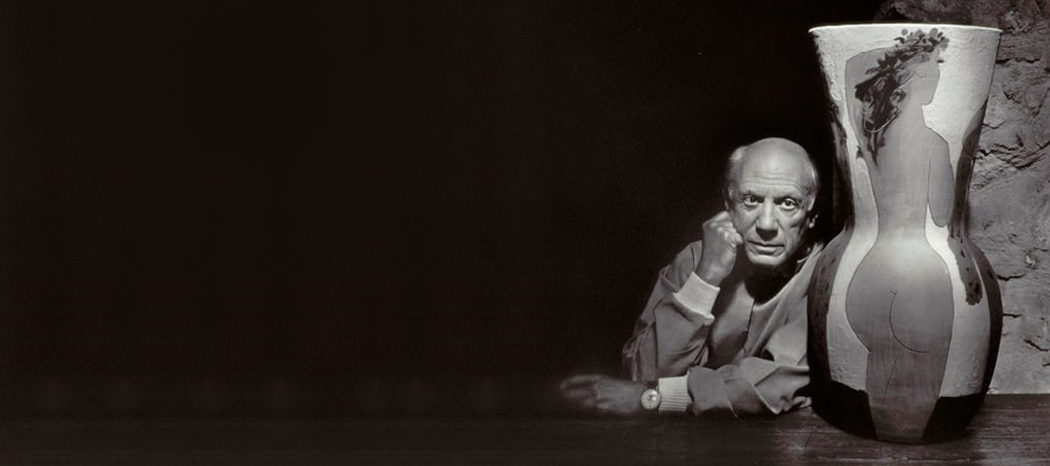 Many call Pablo Ruiz Picasso one of the greatest influential artists of the 20th century. Some even go on and call him 'the' most influential artist of this era. Whichever way you see, at the end of the day, Picasso was a legendary artist who left his mark on the world.
The painter, sculptor, printmaker, ceramicist and theatre designer accomplished all that one can really wish for. When it came to watches, his taste was just as good as his work. He was spotted wearing his Jaeger-LeCoultre triple calendar but no one knows about its whereabouts.