Patek Philippe is a giant in the luxury watch segment. The brand is known for its exclusivity as well as elite take on quality and function. With unmatched class and unparalleled skill in high horology, the Swiss watchmaker is presents the all-new Aquanaut now with a chronograph.
The All-New Patek Philippe Aquanaut Chronograph
A Small History Lesson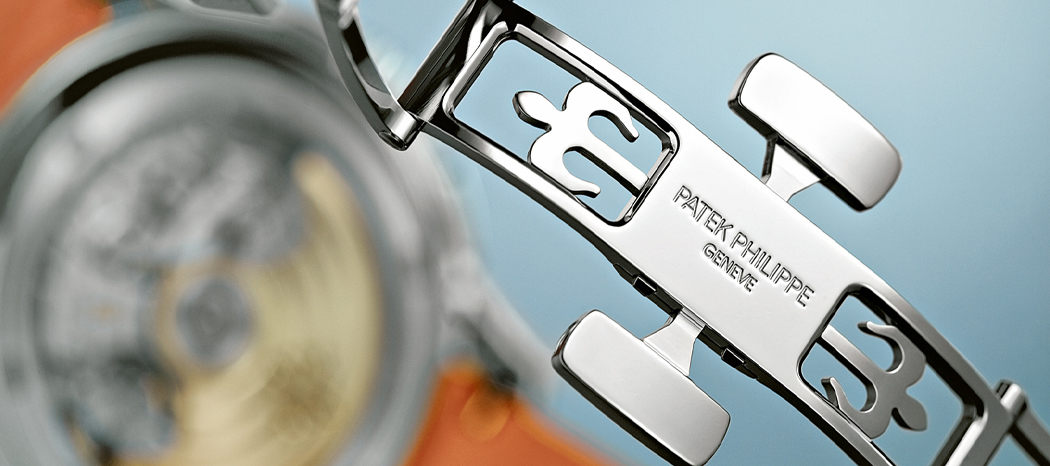 First launched in 1997, the Patek Philippe Aquanaut is one of the latest offerings from the Swiss watchcrafting mega icon. The Twenty-4, on the other hand, was introduced in 1999. The CH 28-520 C caliber, the movement that fuels the watch is the first chronograph movement for the Nautilus-inspired watch.
The Chronograph Movement – Caliber CH 28-520 C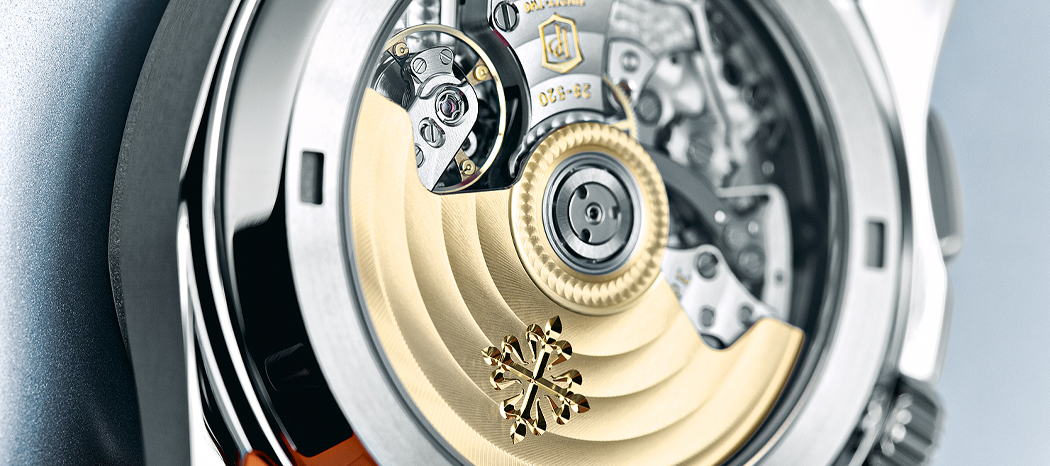 The self-winding caliber CH 28-520 C makes sure of a high level of precision. The movement combines a column wheel with a rather modern vertical-disk clutch control. This happens to be the only chronograph mechanism at Patek Philippe with this style of clutch system.
This design makes sure that there is no forward or backward jumping of the stopwatch hand whilst the chronograph is engaged. It runs so smoothly that the centrally mounted chronograph hand can be used as a sweep seconds hand as well. This is exactly why the Aquanaut Chronograph does not possess a seconds hand.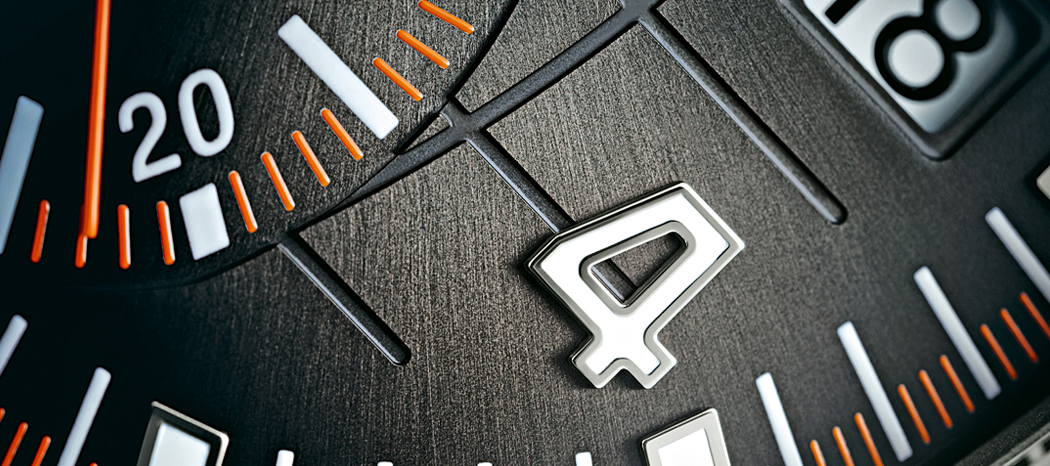 The caliber CG 28-520 C has also gone under some design alterations for it to be able to be used in the new Aquanaut timepiece. The hour counter has been done away with completely. Elapsed minutes are fairly simpler to read on the large sub dial as since it extends almost to the center of the dial.
The self-winding mechanism has a 21-carat gold rotor and is able to muster up a power reserve of up to 55 hours. Once fully wound, the movement has shown 56 hours. After winding for exactly one hour and 34 minutes the watch offers a runtime of about 18 hours.
The Dial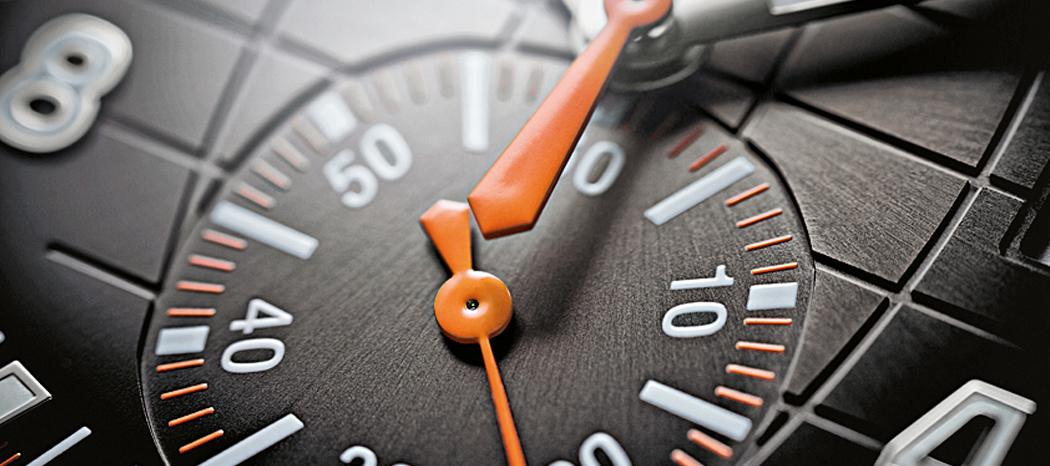 The 60-minute sub dial imitates the standard minutes display on a watch's dial. This is unusual as watches usually have a 30-minute sub dial. The chronograph runner has a direct transmission ratio to the counter wheel, and this allows the elapsed minutes display to run continuously and not jump when the 'seconds hand' passes "zero."
The date window is also amazing. The date changes at midnight within a fraction of a second. In fact, it is so quick that even the human eye is not able to register it. Patek Philippe provides a correction stylus with the watch. It is made of ebony and white gold for those who want to correct the date.
The Strap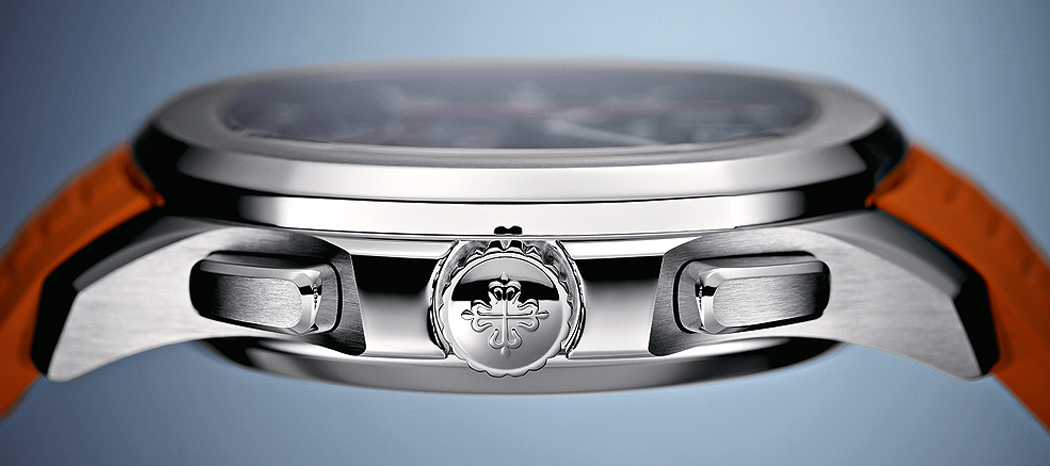 The timepiece offers a strap made out of modern composite rubber that is resistant to wear and tear, saltwater and even UV rays. The strap is combined with a new double folding clasp, hence increasing its utility.