Charlize Theron, Misty Copeland, and Yao Chen, a trifecta to represent the latest launch from one of Switzerland's finest watchmakers. Breitling released the new line of Chronomat watches for women in 2020 and it has been nothing but phenomenal. This is the very first time that Breitling has designed its much famed Chronomat timepiece specifically for its women audience. The brand has introduced the Chronomat in new 36 mm and 32 mm case sizes. The collection displays some of the finest qualities that one looks for in luxury watches such as drive, style, and sumptuousness.
The All-New Breitling Chronomat For Women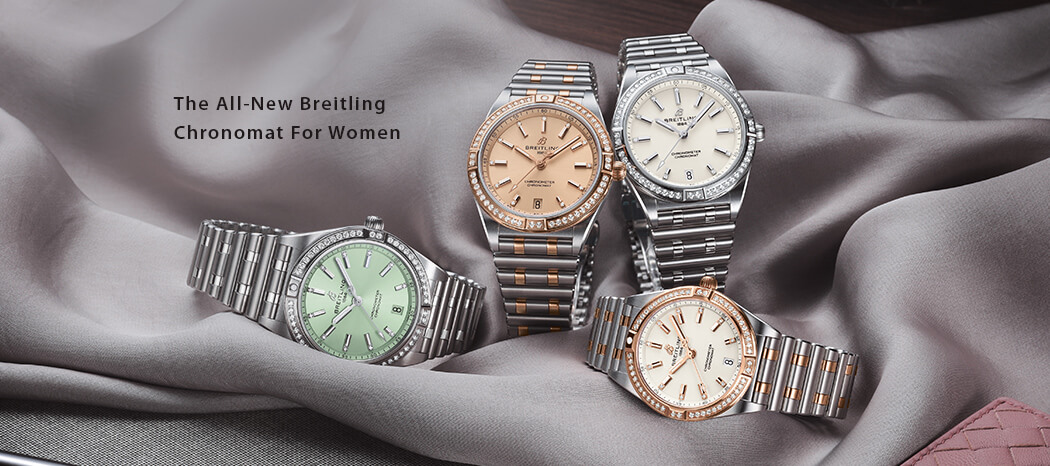 The Breitling Chronomat for women aims at redefining the watches for women division and create the quintessential ladies' timepiece. Breitling CEO Georges Kern himself stated that the campaign is focused on showing the light on women of purpose, style, and action.
Getting Into The Details
The watches introduced by Breitling are the Chronomat 36 mm Automatic and 32 mm Swiss SuperQuartz. These timepieces are available in stainless steel, 18-carat red gold, and dual tone. These watches are also available with option of diamond studded bezel and indexes. In the pool of 36 mm watches, there are a total of ten variants to choose from, including watches with dial colours such as white, midnight blue, pale green, or copper.
The Breitling Chronomat 32 mm is available in seven variants to choose from including dial options such as white and midnight blue. the watches are water resistant to up to 100 meters.
The Movement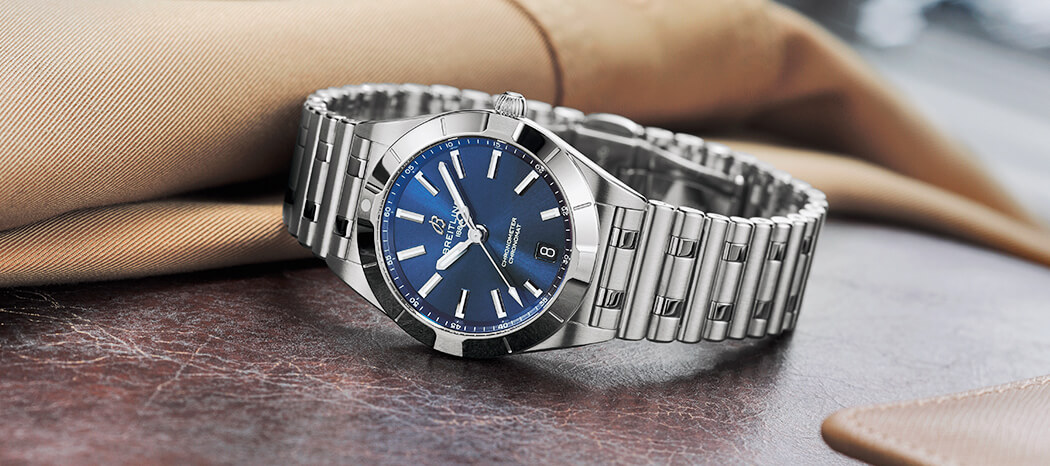 As we take a look at the Breitling Chronomat 36 mm automatic, we will find that the watch is powered by the Calibre 10 mechanism. The movement offers an impressive power reserve of about 42 hours. The Chronomat 32 mm is powered by the Calibre 77 offering a power reserve of about three to four years.
The Design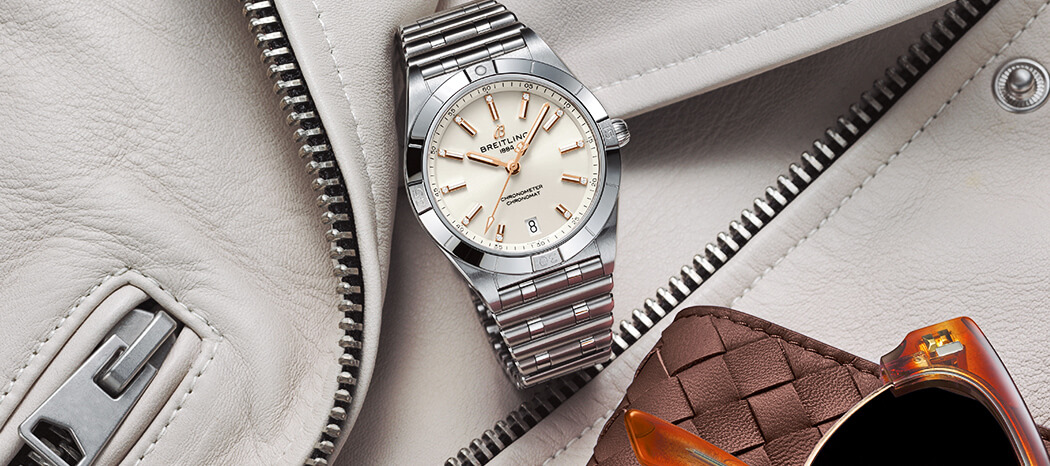 The all-new Breitling Chronomat line for women offers the Swiss watchmaker's iconic Rouleaux design in the bracelet along with a butterfly clasp. The bracelet is robust as well as elegant. Like all Breitling watches, the new Chronomat timepieces are COSC certified.
Honest Opinion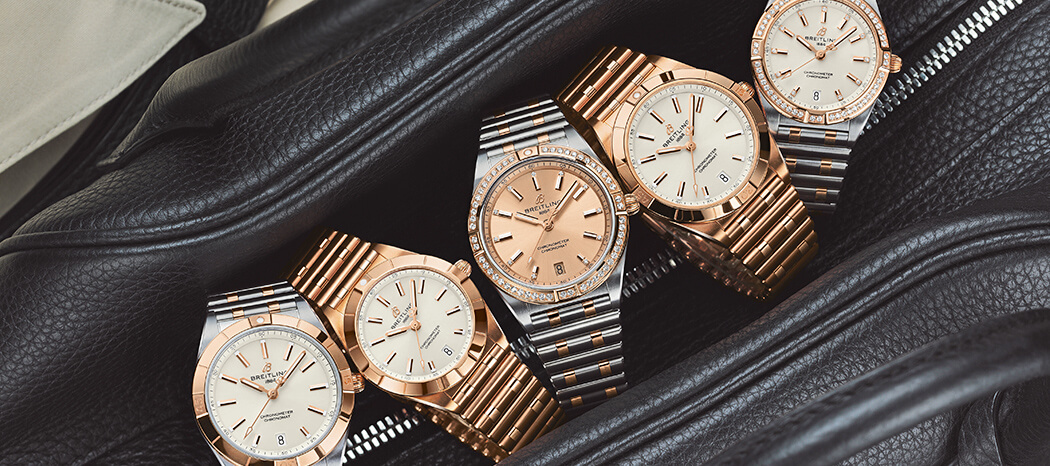 There have been many watches from the Swiss master time crafter over the years that have been dedicated to the women audiences of luxury Swiss watches. You have the TransOcean timepiece launched in 1957, also referred to as the most wonderful expression Breitling's precision when it comes to ladies' watches. We saw the launch of the Lady J back in the 1990s. In the much recent past, we saw the release of the Breitling Galactic, a watch that successfully blended features such as technical advancement and flawless sumptuousness. Not to mention the Breitling Navitimer 35 mm and 38 mm.
The latest to join these ranks are the Breitling Chronomat 36 mm and 32 mm, watches that are bound to create history through sheer sophistication and gracefulness.